OPG Turinela Extends Winning Record at NYIOOC
We've never been more proud than when we saw the fourth Gold Award next to our olive oil. It is a testament to our continued passion and dedication to the excellence of our olive oil.

Aurora Volarevic, owner
The Istrian producer earned a Gold Award for its medium blend, which previously earned Gold Awards in 2020, 2021 and 2022.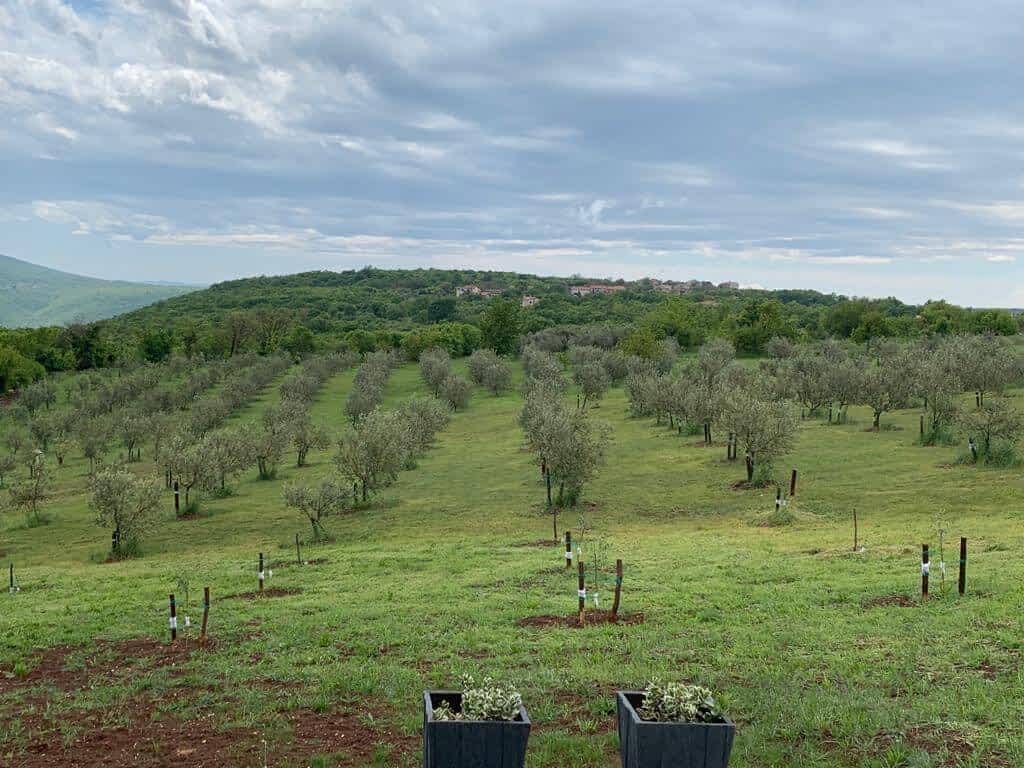 "We've never been more proud than when we saw the fourth Gold Award next to our olive oil," owner Aurora Volarevic said. "It is a testament to our continued passion and dedication to the excellence of our olive oil. As a small, family-owned farm, being recognized in the big leagues is a dream come true."
"Our biggest challenge was the drought," she said. "We took great care to nourish and water our olives during the long, hot summer – and we succeeded. Every challenge is a learning opportunity and a test for our never-ending perseverance toward excellence."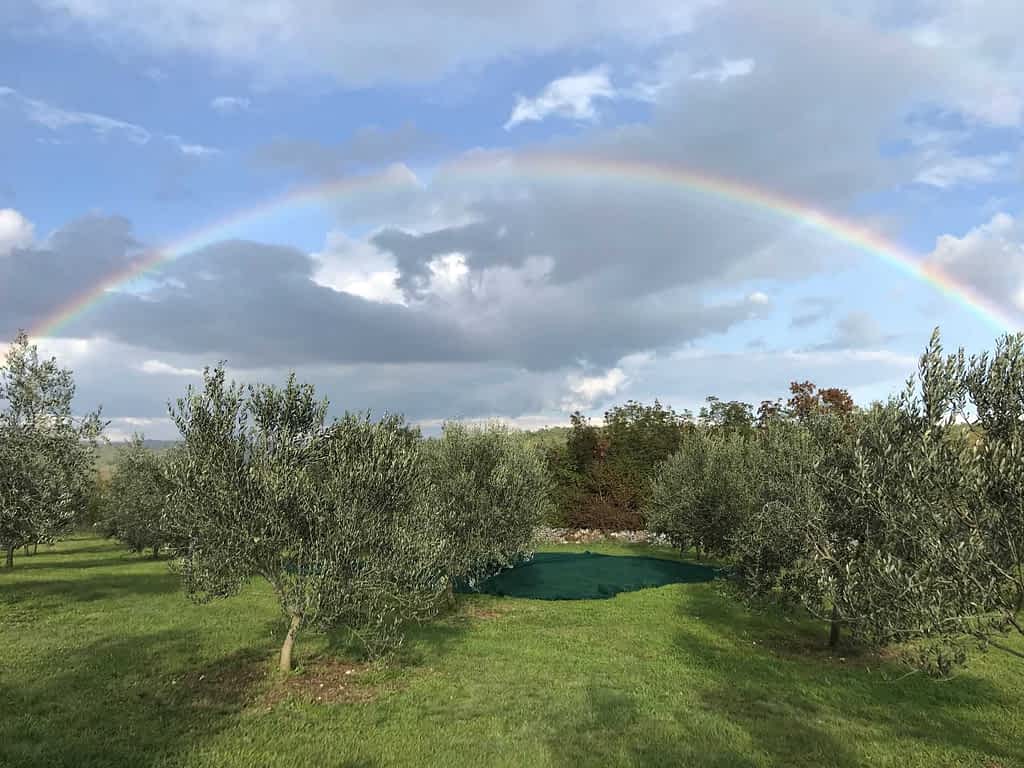 Held each spring in New York, the NYIOOC World Olive Oil Competition is the world's most prestigious olive oil contest. Its annual listing of award winners is considered the authoritative guide to the year's best extra virgin olive oils.