Bondolio Wins Gold for Organic Estate Blend
We are thrilled to win our fourth medal in New York. It validates our passion to grow and process a high quality estate extra virgin olive oil.

Karen Bond, owner
The California-based producer earned a Gold Award for its medium organic estate blend, Bondolio's fourth award at the world's largest olive oil quality contest.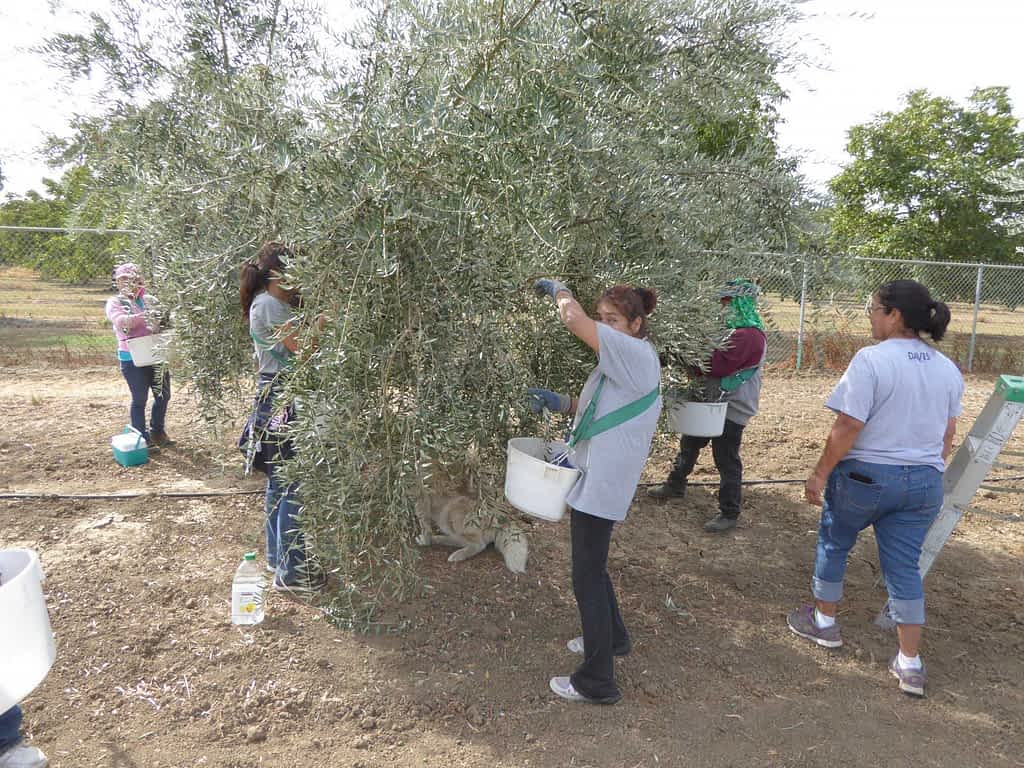 "We are thrilled to win our fourth medal in New York," owner Karen Bond said. "It validates our passion for growing and processing a high-quality estate extra virgin olive oil."
In the 2022/23 crop year, Bondolio produced 18 tons of extra virgin olive oil. Bond said high temperatures and production costs were among the main challenges.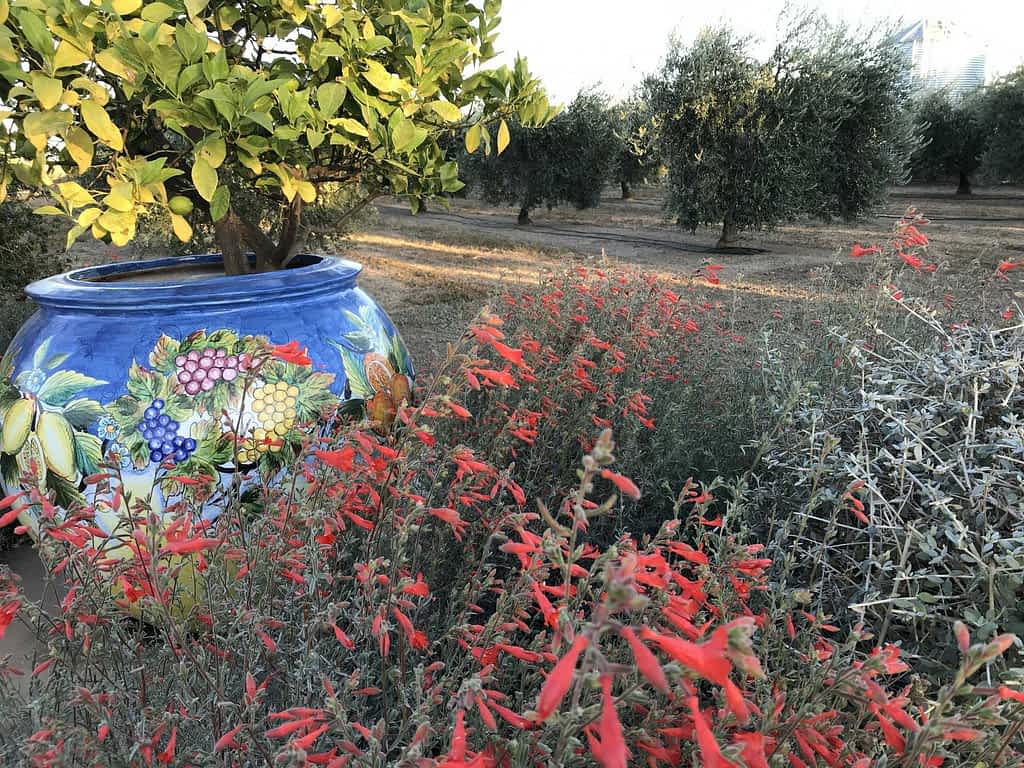 "It was so hot this year, even during harvest, that it put pressure on us to fill our short bins quickly and get them out of the sun to our staging area, which is covered and have our olives milled within 90 minutes of hand picking," she said.
"We hired more workers to pick and fill the bins quickly. It resulted in our highest-ever labor costs for harvest," Bond added.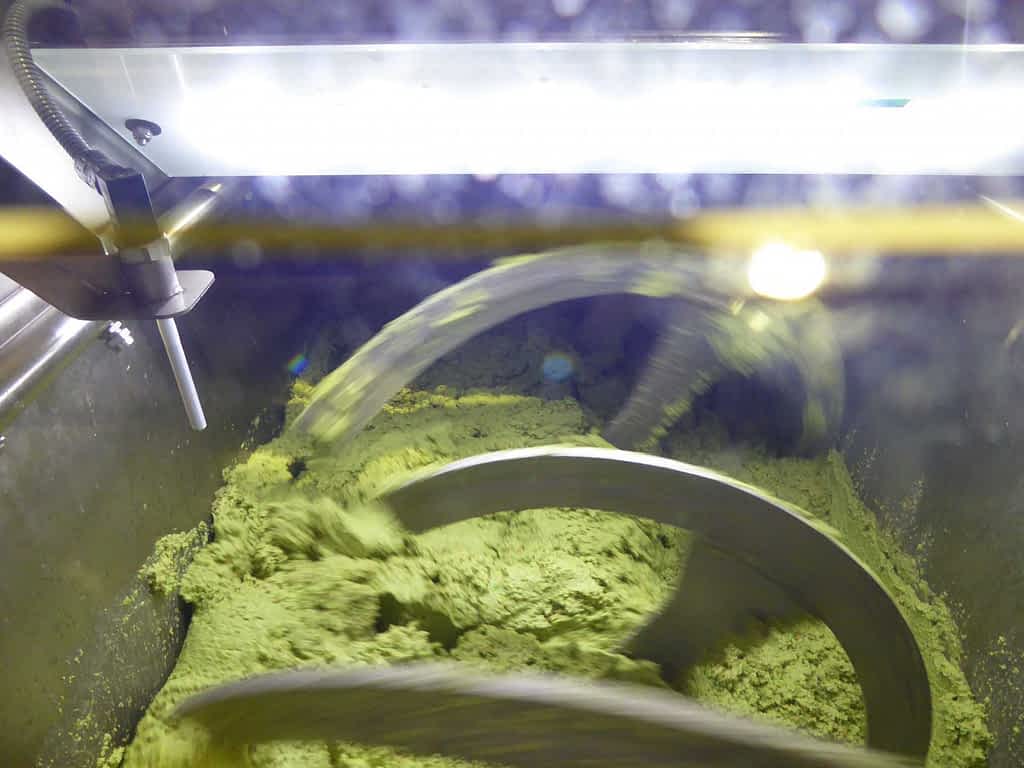 Held each spring in New York, the NYIOOC World Olive Oil Competition is the world's most prestigious olive oil contest. Its annual listing of award winners is considered the authoritative guide to the year's best extra virgin olive oils.