Ojai Olive Oil Wins 2 Gold Awards at NYIOOC
Ojai Olive Oil from the United States has won two Gold Awards at the 2022 NYIOOC World Olive Oil Competition, the world's most prestigious olive oil quality contest.
The company produces organic extra virgin olive oil in California using traditional methods.
"We have been making olive oil on our farm for generations, and have always loved what we produce here," Philip Asquith said upon receiving the news that his company had again earned the industry's most coveted quality award.
"Even though we know our oil is excellent, it's very satisfying and encouraging to get the recognition of an elite institution like the NYIOOC. We are grateful for all that you do to champion our industry," Asquith added.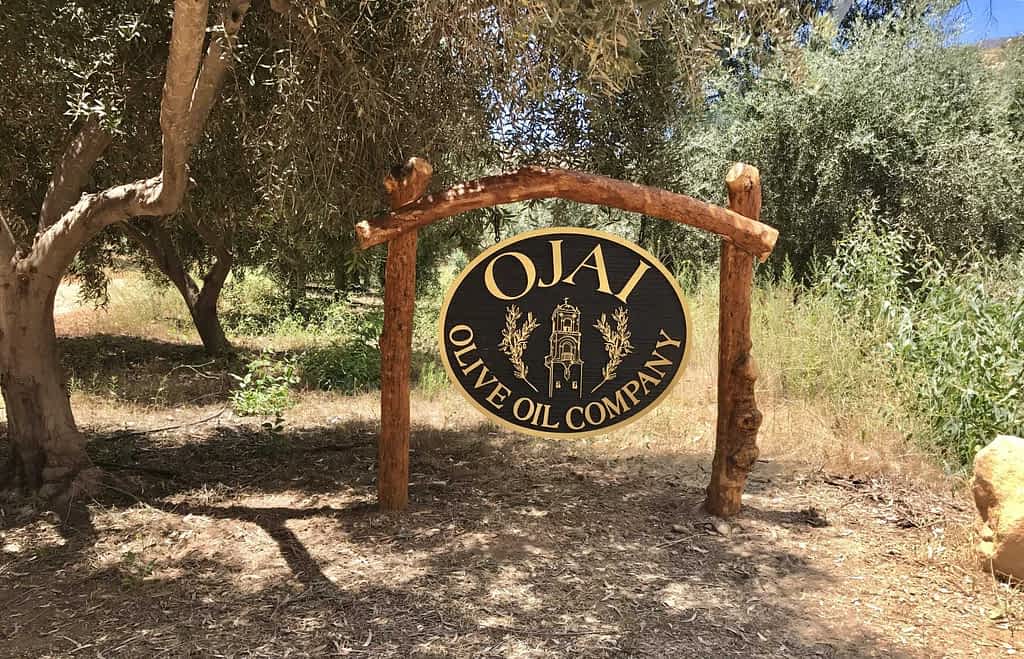 Ojai Olive Oil won a Gold Award for its Signature, an organic medium Columella and a Gold Award for its Provencale, an organic medium blend.
The 2021/2022 season was marked by significant challenges due to the ongoing effects of climate change, Asquith told Olive Oil Times.
"While our groves and our methods continually improve, unpredictable and inconsistent weather is increasingly challenging," he said. "From extreme heat and drought to wind storms and snap changes in temperature, it can be difficult to keep our trees in a good rhythm year-round. Still, we do our best and remain optimistic for the future."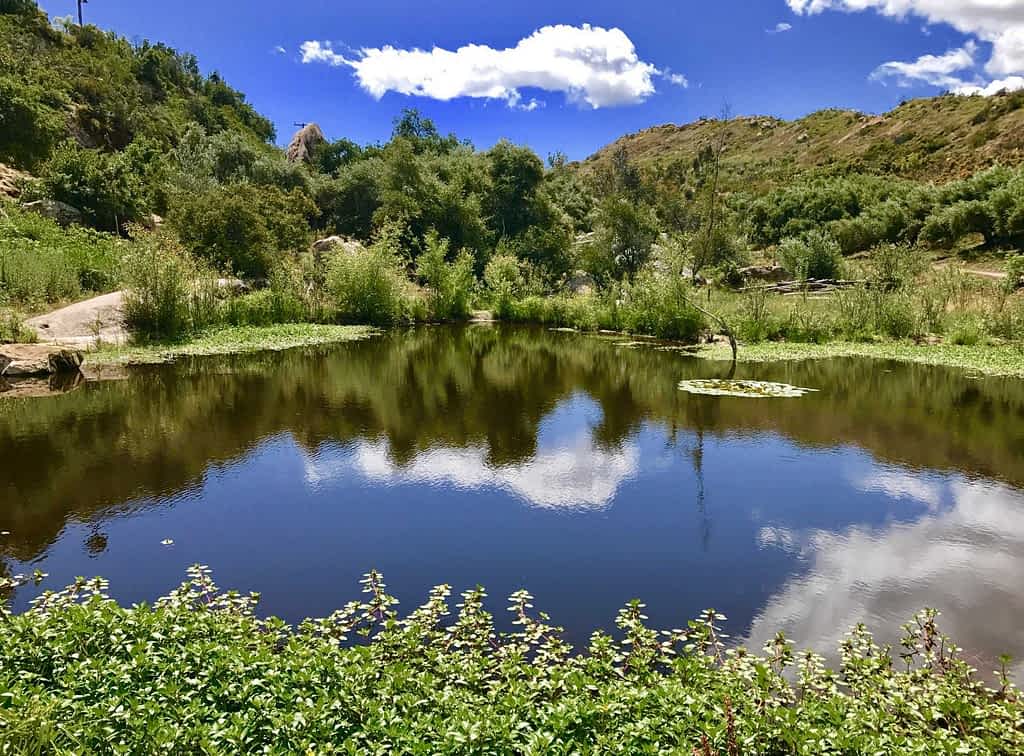 The NYIOOC World Olive Oil Competition, held each spring in New York, is the world's largest and most prestigious olive oil contest and its annual listing of award winners is considered the authoritative guide to the year's best extra virgin olive oils.