Nina's Olivar Awarded at World Competition
Nina's Olivar has won a Silver Award at the 2022 NYIOOC World Olive Oil Competition, the world's most prestigious olive oil quality contest.
The company produces organic extra virgin olive oil in Andalusia (Spain) from Arbequina and Manzanilla olive varieties using traditional methods.
Nina Khanna, the company's owner, told Olive Oil Times after receiving news of the award that the 2021/2022 season was marked by significant challenges.
"Due to some climatic conditions that had changed surprisingly, we had to scramble for our harvest much sooner than our planned date of mid-October," Khanna said.
Nina's Olivar won a Silver Award for its organic medium blend produced in Andalusia, Spain.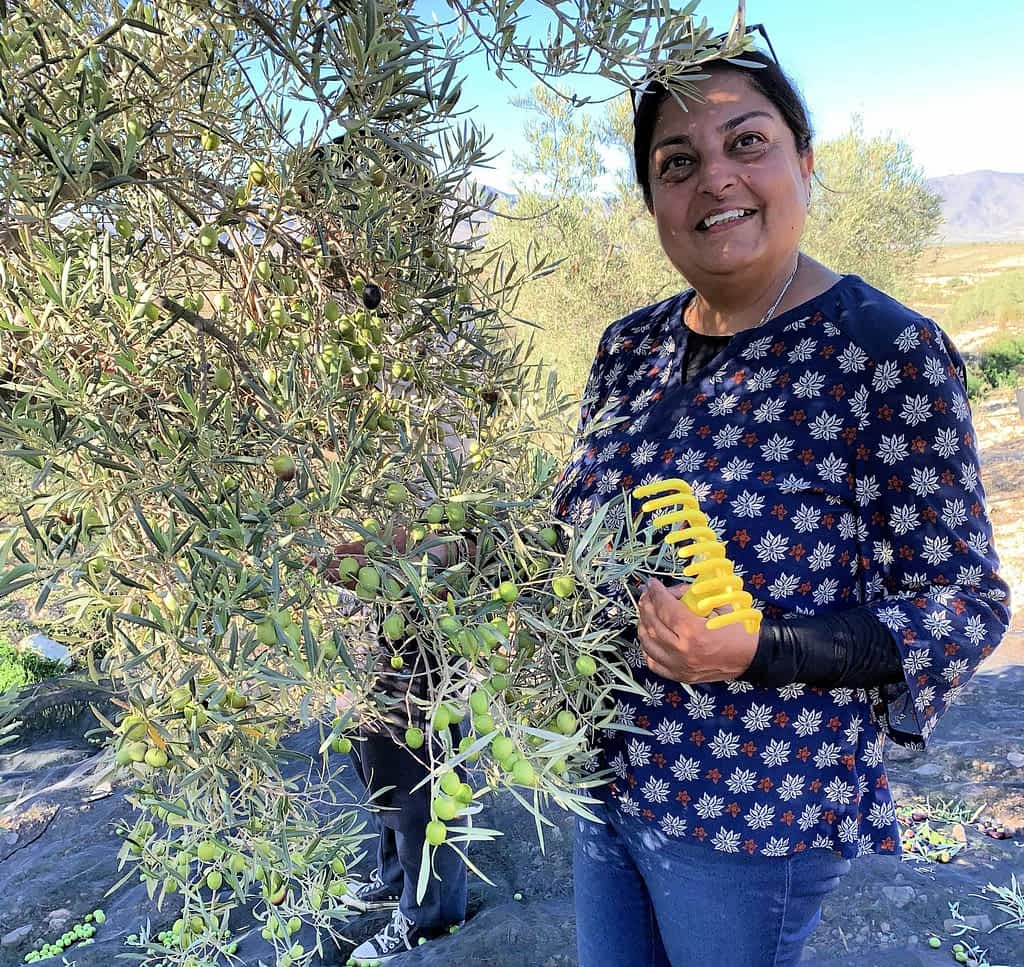 We are very happy with this recognition, for the fourth year in a row, as being one of the best olive oils in the world," Khanna said. "This award is a huge honor for a woman farmer and for a woman-owned company."
The NYIOOC World Olive Oil Competition, held each spring in New York, is the world's largest and most prestigious olive oil contest and its annual listing of award winners is considered the authoritative guide to the year's best extra virgin olive oils.