Oilalà Wins Gold Award at World Competition
Oilalà has won a Gold Award at the 2022 NYIOOC World Olive Oil Competition, the world's most prestigious olive oil quality contest. It was the Italian producer's sixth time achieving the industry's most coveted award in seven years.
The company produces extra virgin olive oil in Puglia (Italy) from Coratina olives using traditional harvesting methods.
It always feels great, especially after five years in a row. Most of all it is an import mark for our importers around the world to support their sales of our olive oils.

Spiros Borraccino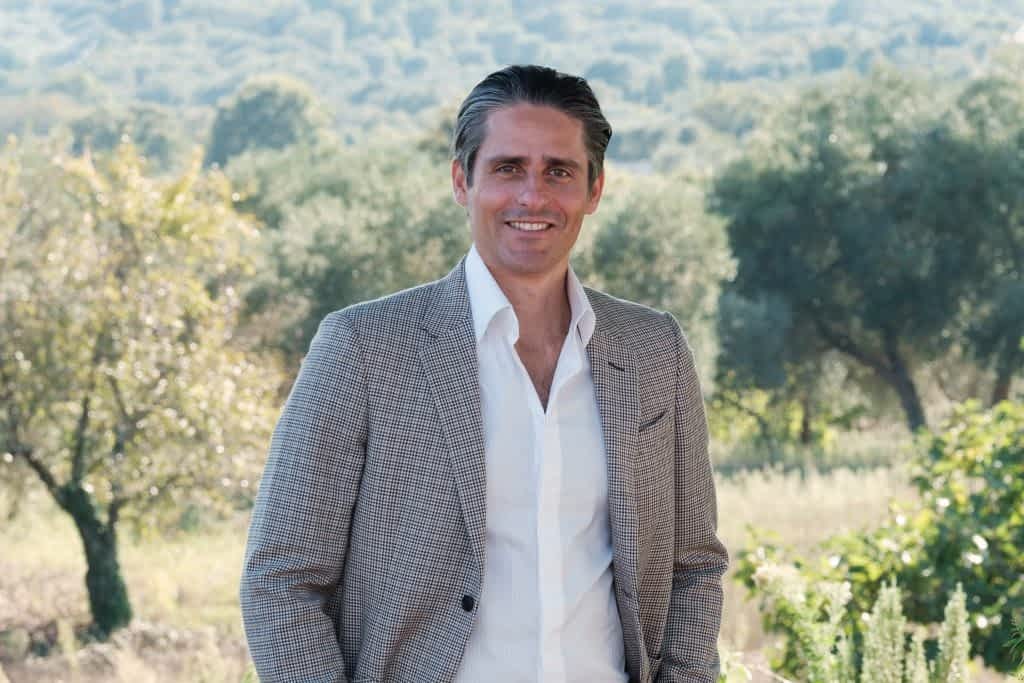 The 2021/2022 season was marked by significant challenges, Spiros Borraccino, the company's CEO, said after receiving news of the award.
"The 2021/22 vintage was a year of great charge," Borraccino told Olive Oil Times. "Thanks to the emergency irrigation, which had been in place for more than seventy days, we were able to cope with a dry summer with high temperatures. What has become fundamental nowadays is the tendency to unpredictable meteorological events increasingly conditioned by climate change.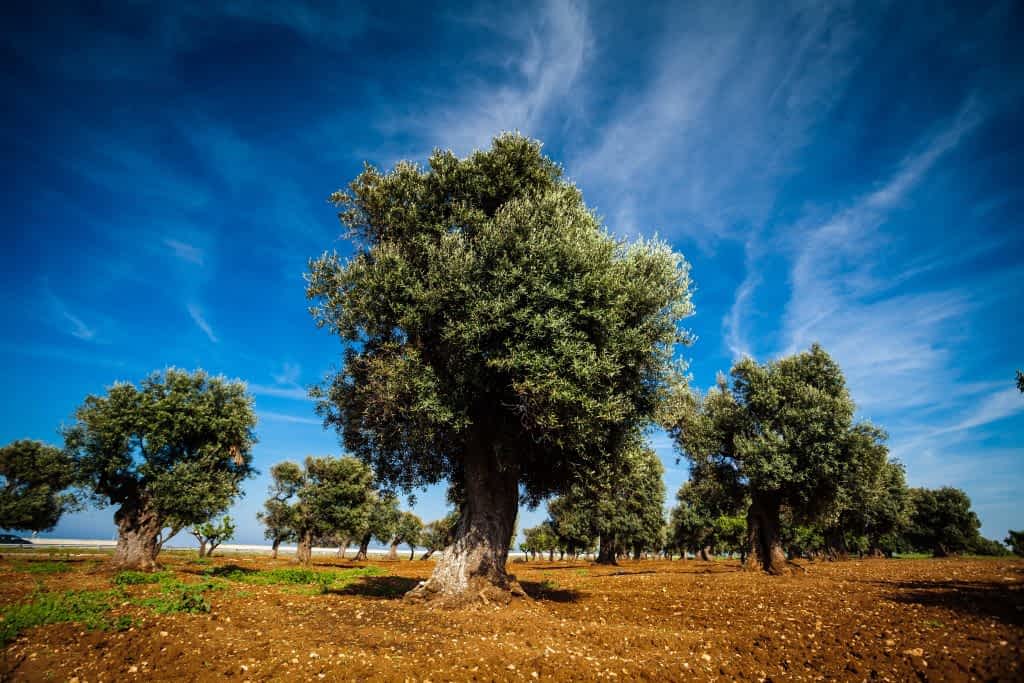 Oilalà won a Gold Award for its medium Coratina monovarietal produced in Puglia, Italy.
The NYIOOC World Olive Oil Competition, held each spring in New York, is the world's largest and most prestigious olive oil contest and its annual listing of award winners is considered the authoritative guide to the year's best extra virgin olive oils.