Masia Cabellut Awarded for Organic Arbequina at 2022 NYIOOC
I'm glad that after taking the olive oil sommelier course in London in 2020, I was finally able to put the knowledge I learned into action.

Anse van Buitenen, production manager
Based in Catalonia, the company earned its first award at the world's most prestigious olive oil quality contest for an organic delicate Arbequina.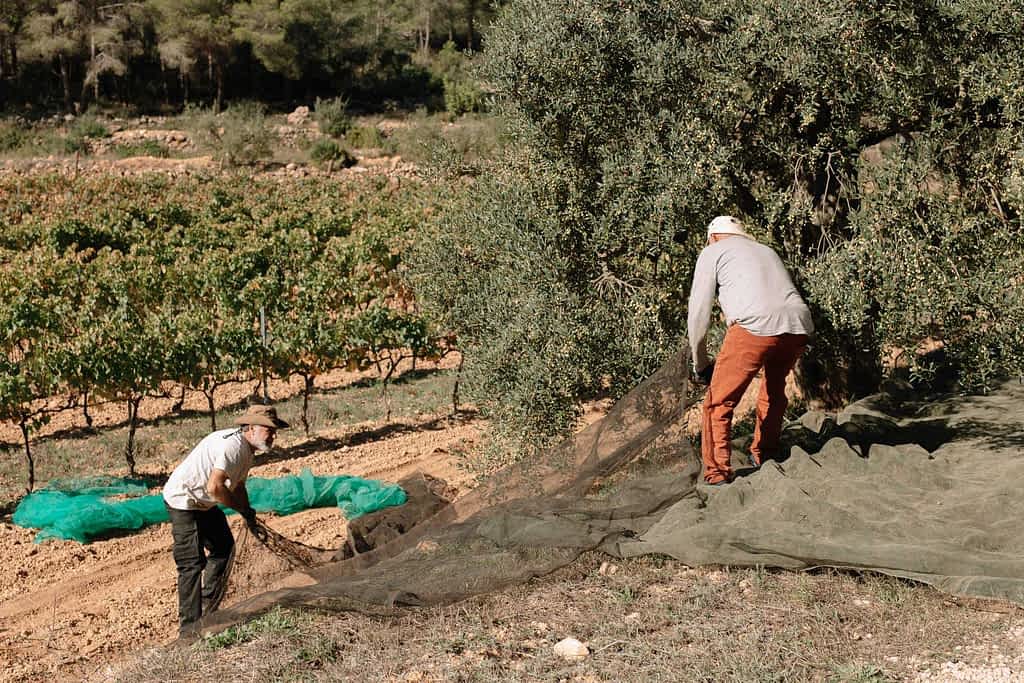 "I'm glad that after taking the olive oil sommelier course in London in 2020, I was finally able to put the knowledge I learned into action," said Anse van Buitenen, the company's production manager.
"To know that our 2021 olive oil is recognized with a Silver Award is extra motivation to continue working and improving our process because we want to keep making excellent extra virgin olive oil," she added.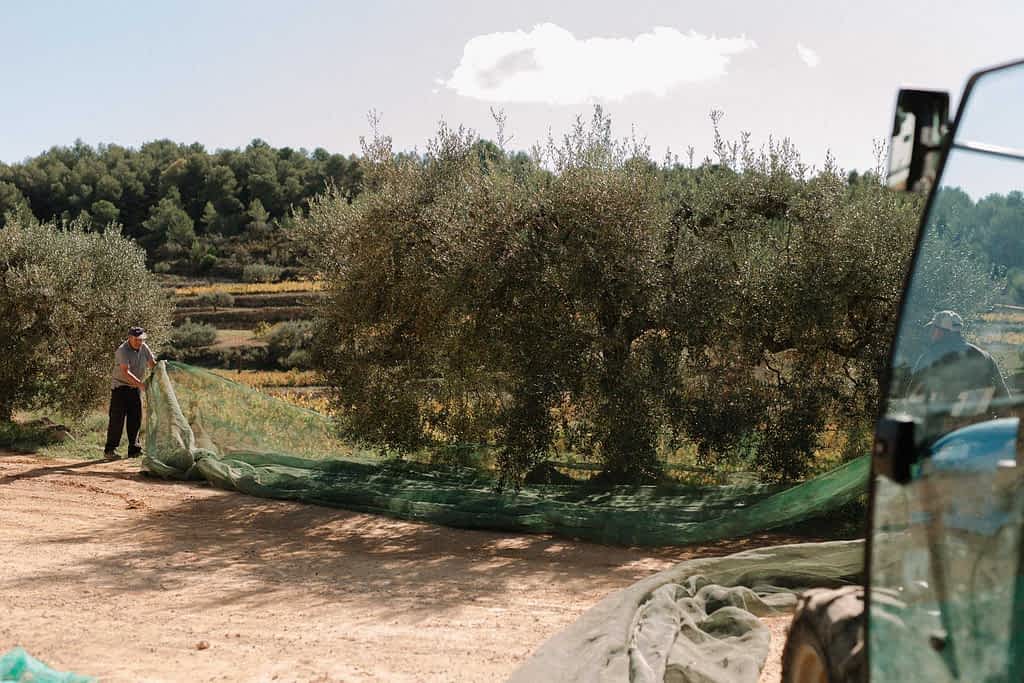 In the 2021/22 crop year, Masia Cabellut produced 460 liters of extra virgin olive oil using traditional methods. Van Buitenen said the previous harvest had come with all the usual challenges of harvesting olives on a large estate.
"Our biggest challenge is to harvest olives as fast as possible through semi-manual harvesting techniques," she said. "It is a challenge for us because all our olive trees are located around the entire estate. To avoid the fast fermentation between harvesting and milling, we stored our olives in a cool truck to slow the fermentation process down."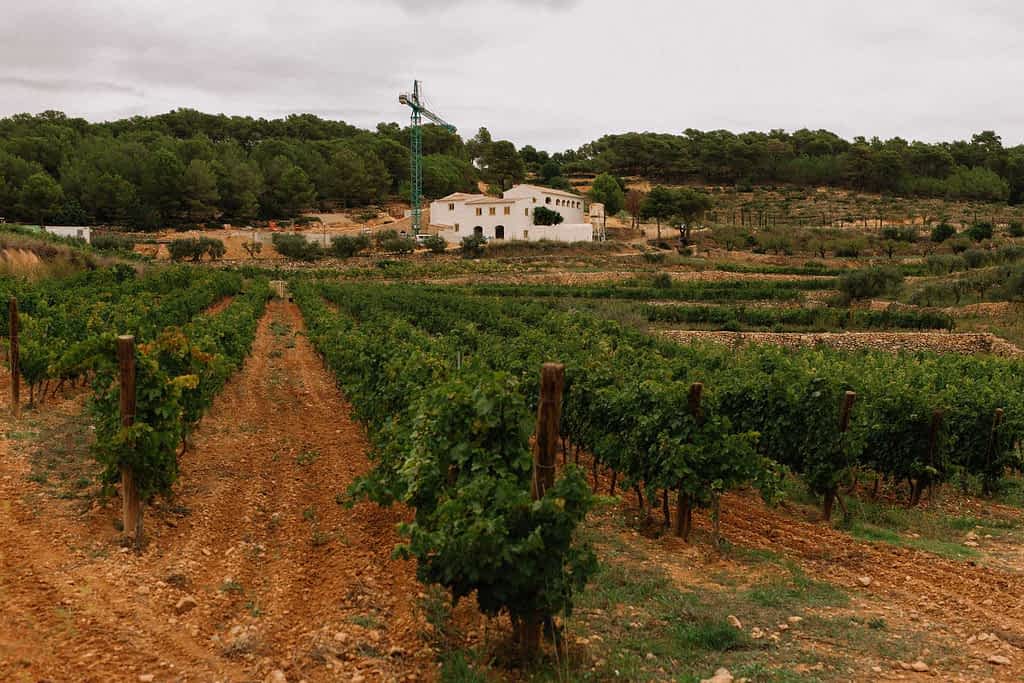 The NYIOOC World Olive Oil Competition, held each spring in New York, is the world's largest and most prestigious olive oil contest. Its annual listing of award winners is considered the authoritative guide to the year's best extra virgin olive oils.