Laconian Legacy Wins Gold at 2022 NYIOOC
Winning at the NYIOOC for the second consecutive year with a Gold Award places Laconian Legacy among the top olive oils in the world. This track record is a true legacy for our brand, and we are honored for that.

Metaxia Retzeka, owner
The southern Peloponnesian producer earned its second-consecutive Gold Award for its Laconian Legacy brand, an organic medium Athinolia.
"Winning at the NYIOOC for the second consecutive year with a Gold Award places Laconian Legacy among the top olive oils in the world," owner Metaxia Retzeka said.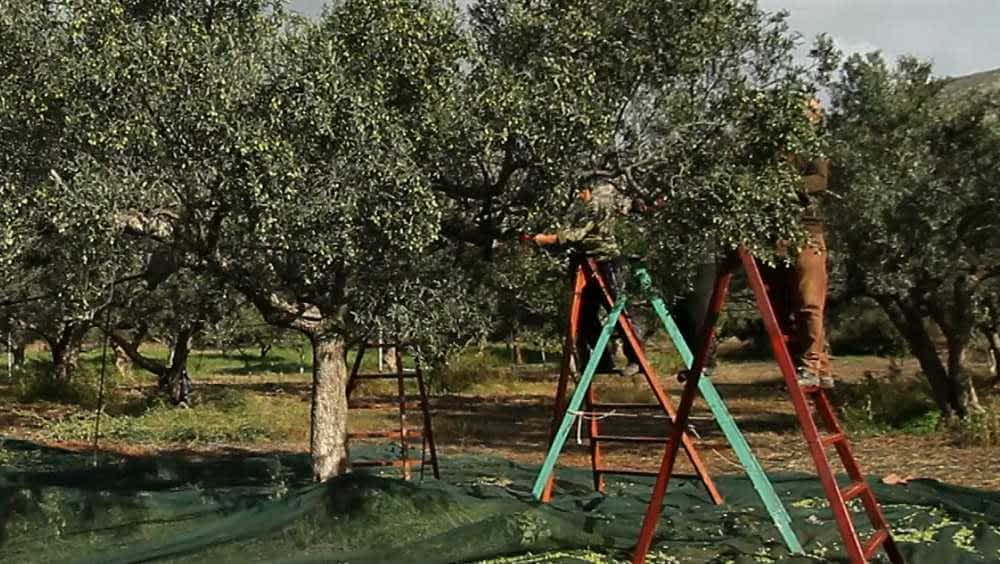 "This track record is a true legacy for our brand, and we are honored for that," he added.
"NYIOOC winners are a point of reference worldwide, and the award certainly is a seal for the profile and sustainability of the brand."
In the 2021/22 crop year, the company produced three tons of extra virgin olive oil using traditional methods. Despite the excellent yield and another phenomenal result at the NYIOOC, Retzeka said climate change continues to create problems for him.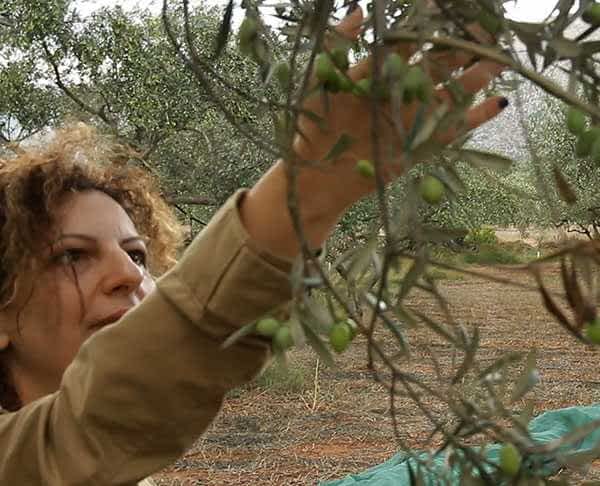 "Climate change has impacted the weather conditions," he said. "In the south of Peloponnese, where the olive groves are located, the lack of rain was prominent once again."
"Adding to that extremely high temperatures during summer resulted in a smaller size of olives at harvest," Retzeka added. "Nevertheless, high-quality olive oil was achieved for another year."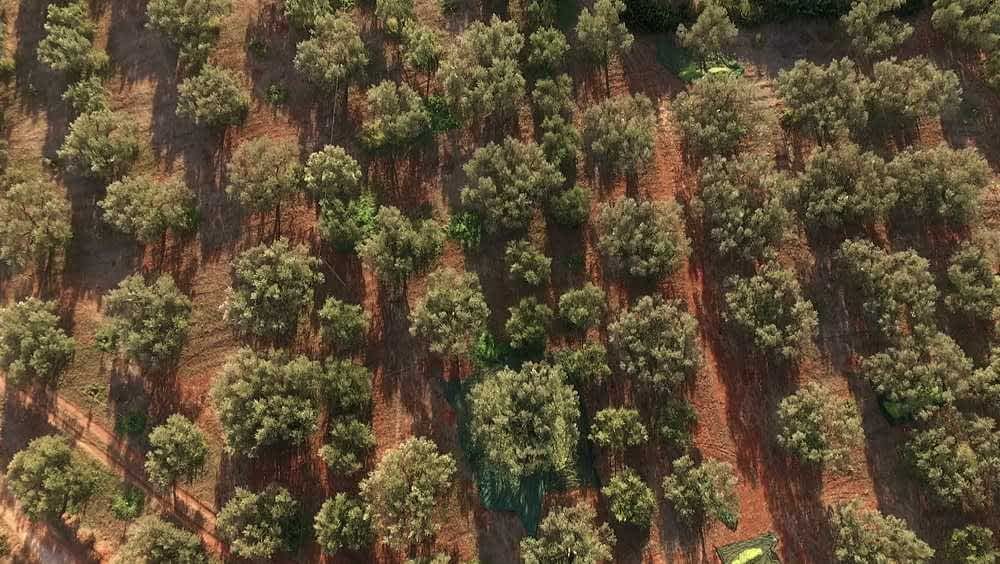 The NYIOOC World Olive Oil Competition, held each spring in New York, is the world's largest and most prestigious olive oil contest. Its annual listing of award winners is considered the authoritative guide to the year's best extra virgin olive oils.