Rancho Azul y Oro Wins Gold at World Competition
Rancho Azul y Oro Olive Oil from the United States has won a Gold Award at the 2022 NYIOOC World Olive Oil Competition, the world's most prestigious olive oil quality contest.
The company produces extra virgin olive oil in California from Frantoio, Coratina, Mission, Manzanilla, Pendolino and Arbequina olives using traditional methods.
"Since bringing in a crop was such a hard-fought battle, we are truly grateful to have gotten through the 2021 harvest with not only a crop but with such an incredible honor," co-owner Kathryn A. Keeler said about the award.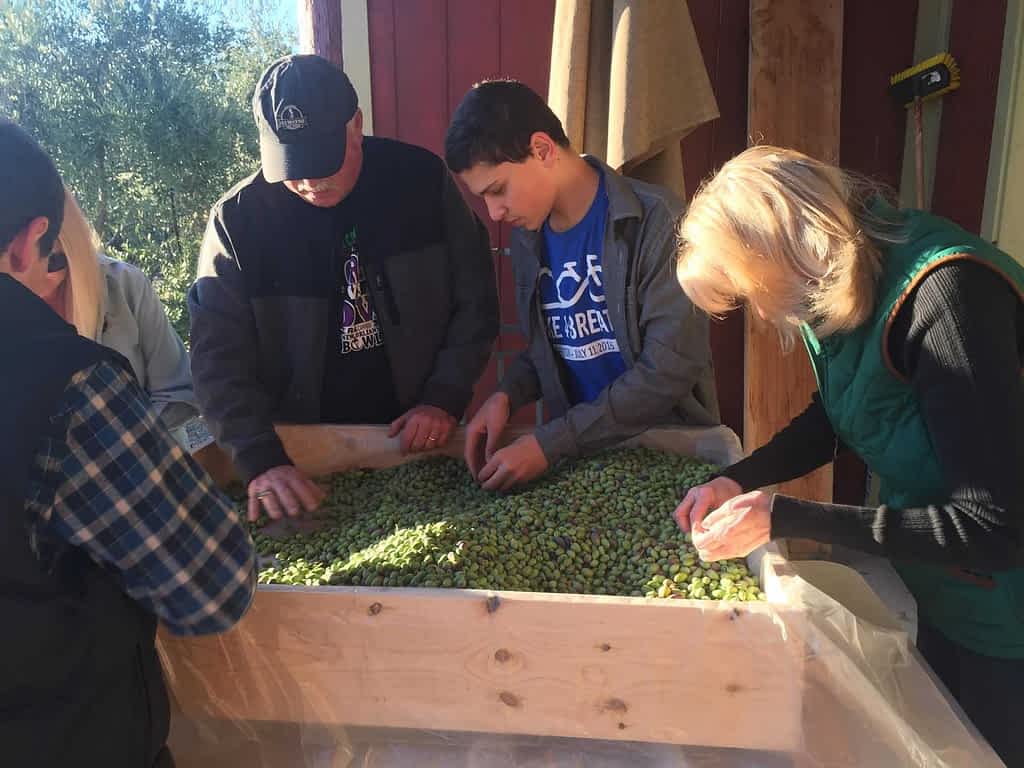 "Like many other producers, the 2021 growing year was difficult, starting with storms while the trees were in blossom, extreme blistering heat through most of the summer and little rain," Keller added. "We and the trees persevered, only to suffer a major equipment failure on the day of harvest. We kept saying, 'Someday, we'll laugh about all of this.' "
The NYIOOC World Olive Oil Competition, held each spring in New York, is the world's largest and most prestigious olive oil contest and its annual listing of award winners is considered the authoritative guide to the year's best extra virgin olive oils.