OPG Birin Triumphs with Oblica Monovarietal
Receiving an award at NYIOOC means a lot because we have received recognition for making top-quality oils that are both nutritious and healthy.

Gordana Birin, co-owner
Situated in the Dalmatian hinterlands, the company earned the award for a medium Oblica.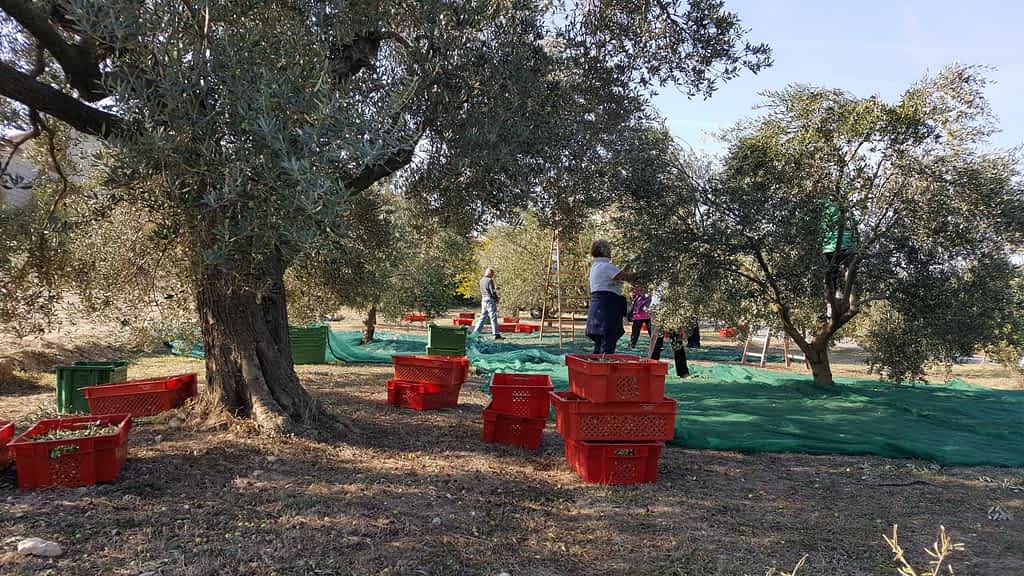 "So far, we have participated in national competitions and have regularly received gold medals," co-owner Gordana Birin said.
"This is the first time we decided to send one of our brands to this prestigious world competition," she added. "Receiving an award at NYIOOC means a lot because we have received recognition for making top-quality oils that are both nutritious and healthy."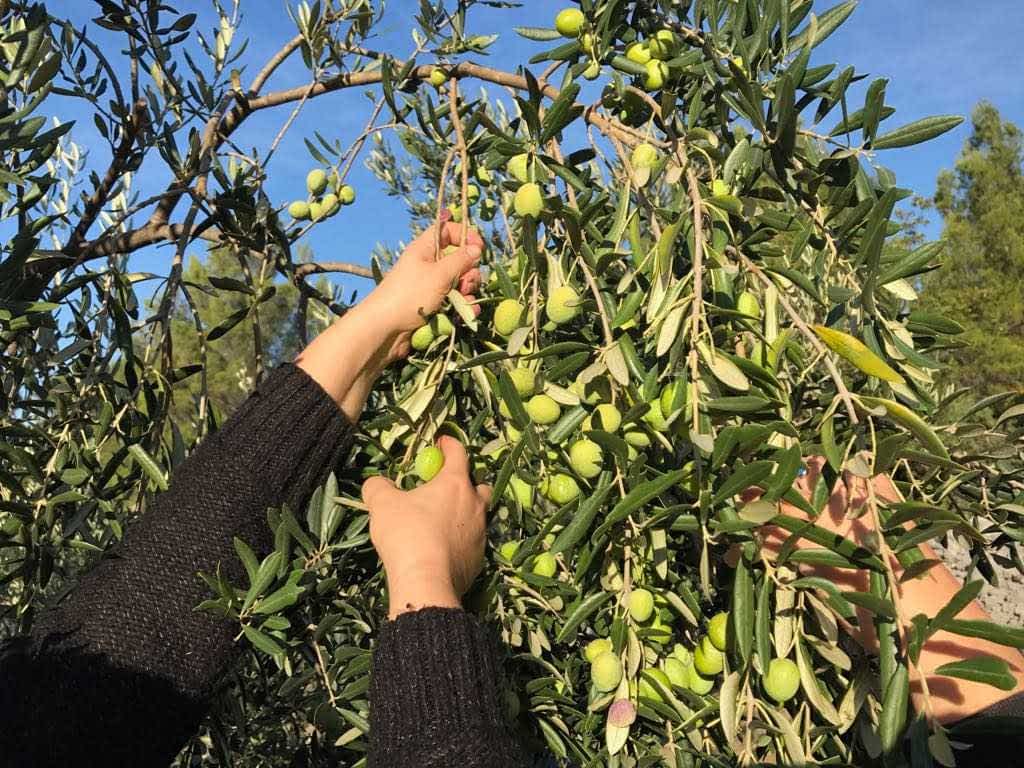 In the 2021/22 crop year, the company produced 1,200 liters of extra virgin olive oil using traditional methods. Birin said the company faced several challenges throughout the harvesting season, mainly related to the climate.
"This year, due to climatic conditions and drought throughout the year, the yield was more than halved," she said. "But on the other hand, the little fruit we harvested was very healthy, and we got top-quality olive oil."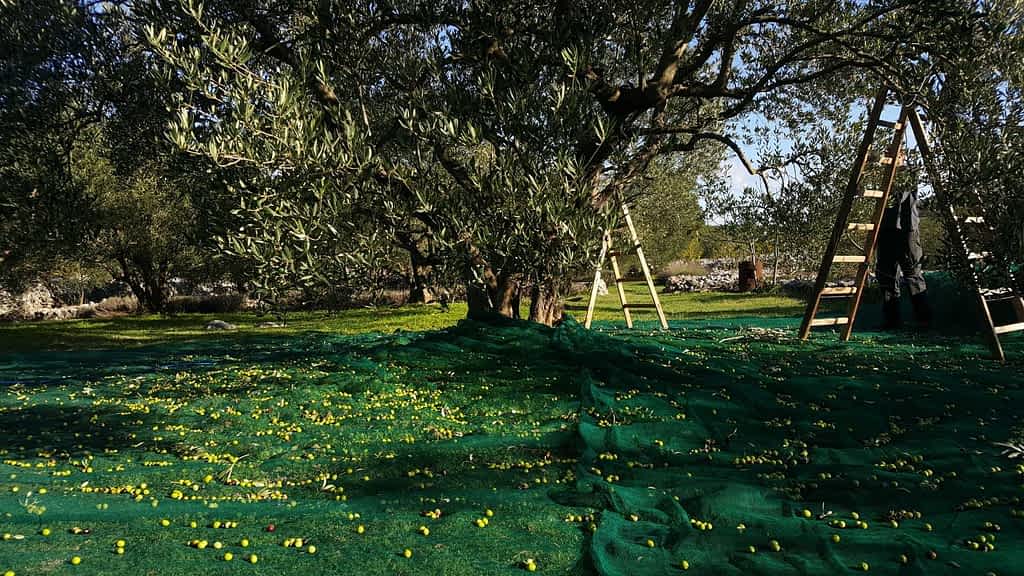 The NYIOOC World Olive Oil Competition, held each spring in New York, is the world's largest and most prestigious olive oil contest. Its annual listing of award winners is considered the authoritative guide to the year's best extra virgin olive oils.