Loopline Olives Strikes Gold at World Competition
Loopline Olives has won two Gold Awards at the 2022 NYIOOC World Olive Oil Competition, the world's most prestigious olive oil quality contest.
The company produces extra virgin olive oil in New Zealand using modern harvesting methods.
"This is the third year in a row that Loopline Olives achieved Gold at the NYIOOC and we are immensely proud of that achievement," the award-winning producer, Stephen Davies Howard, told Olive Oil Times.
"We are a high-quality producer with the challenge of promoting knowledge about EVOO in New Zealand. Winning in New York helps us to tell the Loopline story, which is about superior quality and exceptional flavour," Davies Howard said about winning the industry's most coveted quality award.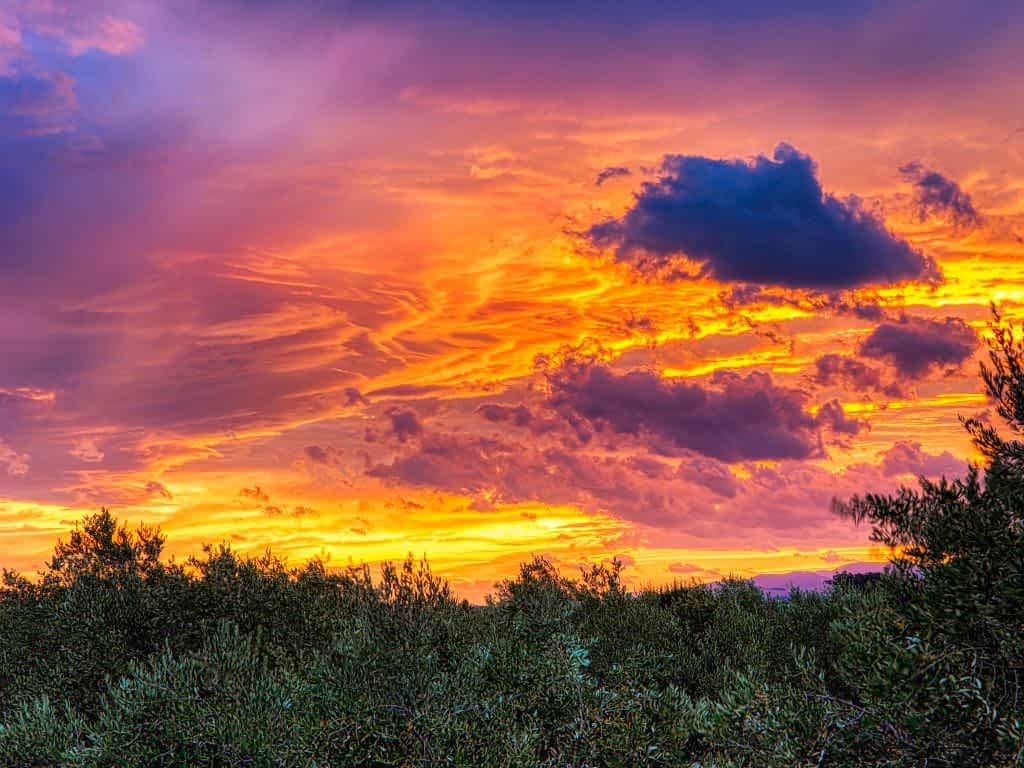 The harvest season posed a number of challenges.
"Our 2021 harvest followed a drought in 2020, which led to a prolific crop of relatively mild oil by comparison to our usual intensity," Davies Howard explained. "Total Polyphenols were in the 300 range rather than the 600-800 we usually see. Both the Picual and Picholine were harvested and pressed within 12 hours and delivered beautiful EVOO that we are very proud of."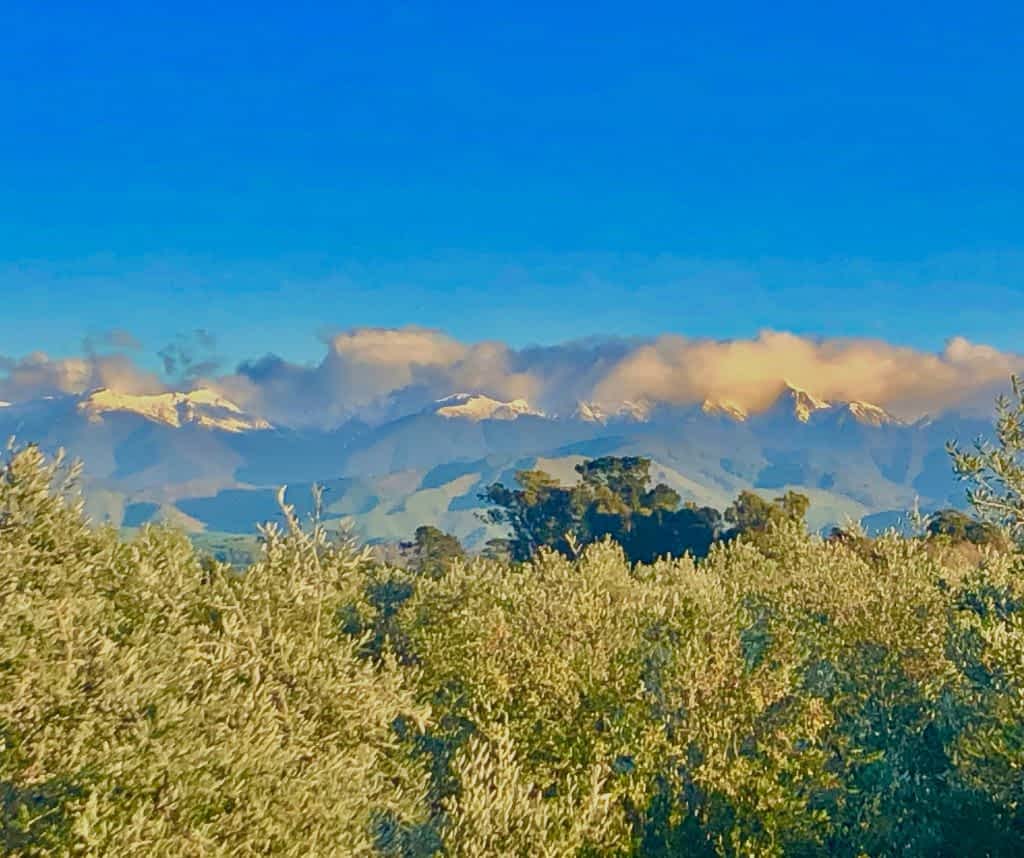 The NYIOOC World Olive Oil Competition, held each spring in New York, is the world's largest and most prestigious olive oil contest and its annual listing of award winners is considered the authoritative guide to the year's best extra virgin olive oils.