Masmana Wins 2 Awards at 2022 NYIOOC
Masmana from Turkey has won 2 silver awards at the 2022 NYIOOC World Olive Oil Competition, the world's most prestigious olive oil quality contest.
The company produces organic extra virgin olive oil from Kilis variety olives using traditional harvesting methods.
"We received an e-mail saying congratulations. It was a really great feeling," said Ali Hayta, the award-winning producer.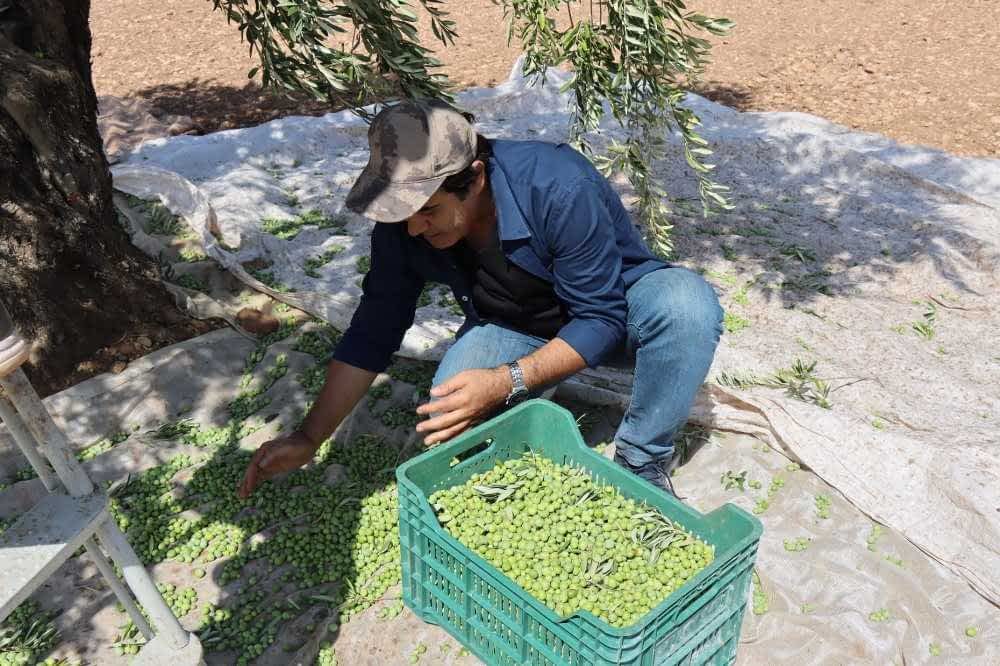 "We had a dry year in terms of precipitation," Hayta told Olive Oil Times. "Drought caused the olive fruits to remain small. The fruitiness remained low in olive oil as the trees were extremely stressed. Due to the small size of the fruits, the yield was also low."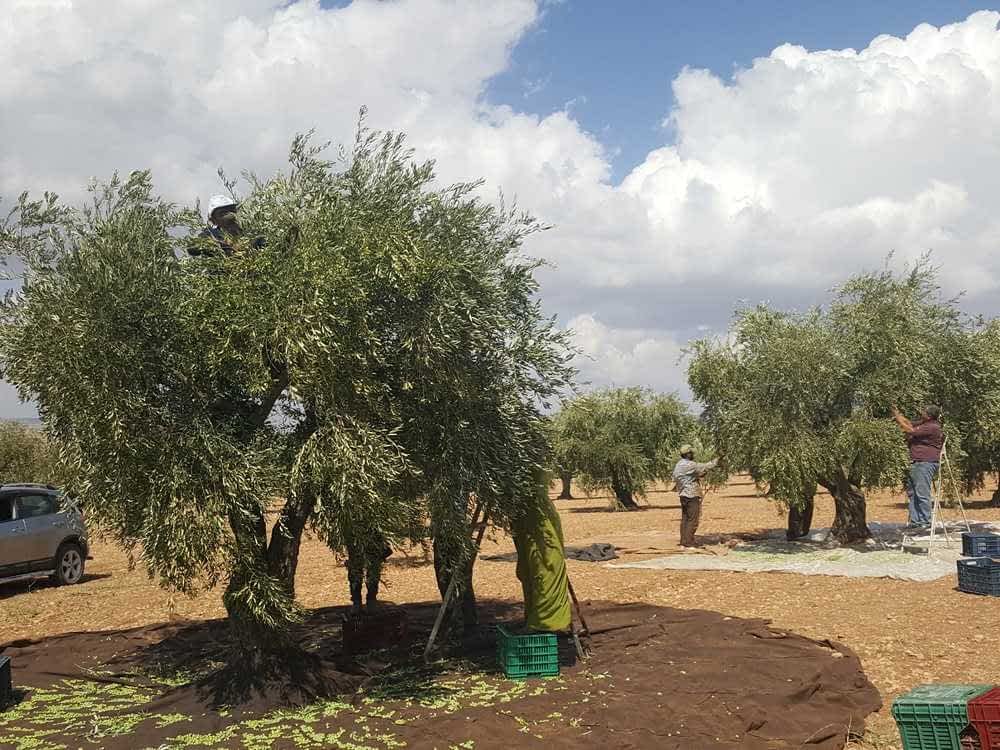 The NYIOOC World Olive Oil Competition, held each spring in New York, is the world's largest and most prestigious olive oil contest and its annual listing of award winners is considered the authoritative guide to the year's best extra virgin olive oils.