Boccabella Farms 'Humbled and Proud' After 3 More NYIOOC Wins
They are rewarding in a way that leaves us something tangible for all the hard work and year round dedication it takes to farm and produce an extra virgin olive oil of the highest caliber.

Johnny Jantz, co-owner
Situated in the fertile hills of San Miguel, the company earned the awards for its medium 100% Estate Arbequina, medium Winemakers Blend and medium Field Blend.
"This is the second year in a row winning three Gold Awards for all our entries left us feeling humbled and proud," co-owner Johnny Jantz said.
"They are rewarding in a way that leaves us something tangible for all the hard work and year-round dedication it takes to farm and produce an extra virgin olive oil of the highest caliber," he added.
Formally trained as a chef, Jantz said the awards are even more gratifying after a tough harvest in 2021.
"California's continued drought has brought its challenges," he said. "Focusing on water conservation, pruning and sustainable practices has helped us meet the challenge."
"The Covid-19 pandemic also provided us with a set of challenges, labor shortages during harvest and pruning forced us to be creative in our approach," Jantz added.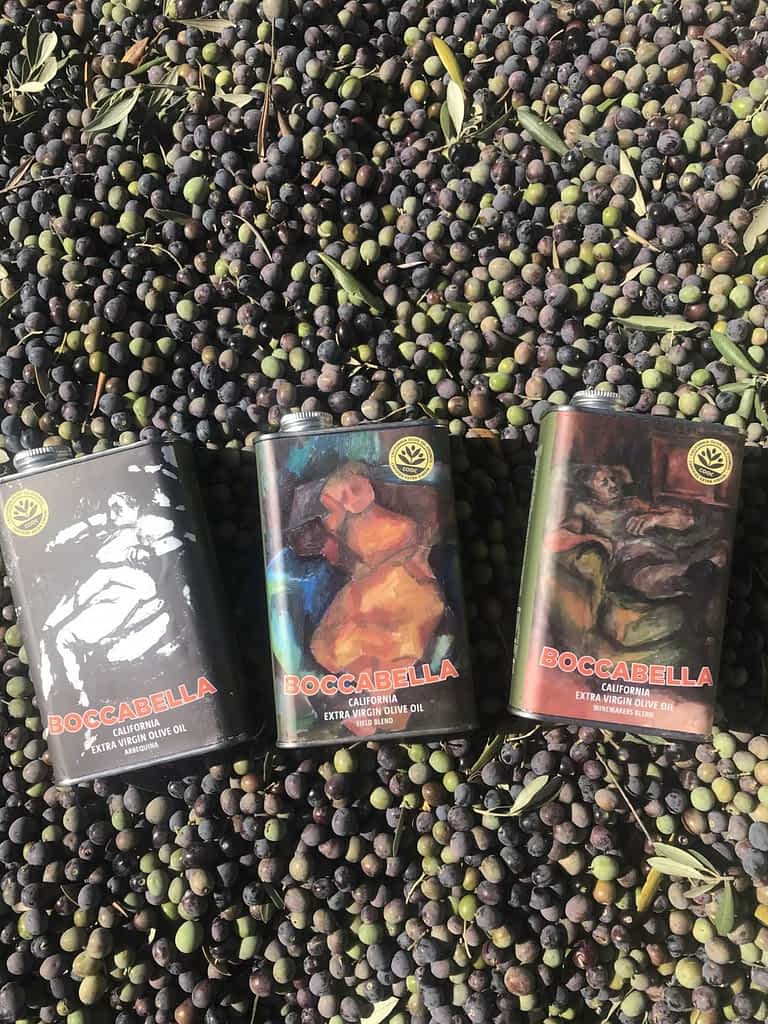 The NYIOOC World Olive Oil Competition, held each spring in New York, is the world's largest and most prestigious olive oil contest. Its annual listing of award winners is considered the authoritative guide to the year's best extra virgin olive oils.