Daoud Grove Awarded After Challenging Harvest
Tunisian producer Daoud Grove has triumphed for the first time at the world's most prestigious olive oil quality competition.
Located in the northern region of Borj el Amri, the family producer earned a Silver Award for a delicate monovarietal Chetoui.
Upon learning about their success at the 2022 NYIOOC World Olive Oil Competition, owners Anis and Imen Daoud said they experienced "a feeling of pride after a year that required a lot of patience and passion."
"For our company, which is also our family, this award is an honor that gives our dear Tunisian olive oil all the merit it deserves," they added.
In the 2021/22 crop year, Daoud Grove produced 10 tons of extra virgin olive oil using traditional methods. Despite the bountiful harvest, the producers admitted that this year was more difficult than previous ones.
"Due to climate change, harvests are becoming more difficult, and the quantities of olive oil are decreasing," they said. "Our geographical location, as well as our commitment to the planet, obliges us to control our water use."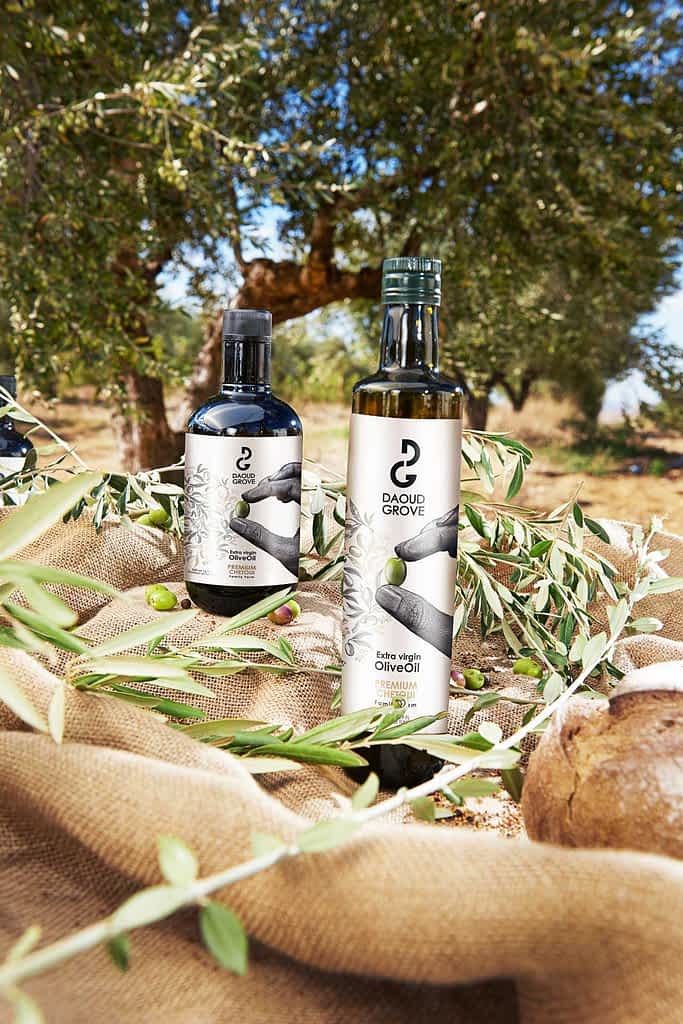 The NYIOOC World Olive Oil Competition, held each spring in New York, is the world's largest and most prestigious olive oil contest and its annual listing of award winners is considered the authoritative guide to the year's best extra virgin olive oils.