Villa Eva Wins Gold With Organic Bianchera
Winning the NYIOOC gives us new strength and energy for the future. We are convinced that this recognition will open new sales opportunities for us.

Timon Bratasevec, co-owner
In the 2020/21 crop year, the company produced 640 liters of organic extra virgin olive oil from Bianchera olives using traditional methods. Villa Eva earned its first-ever Gold Award for an organic medium Bianchera.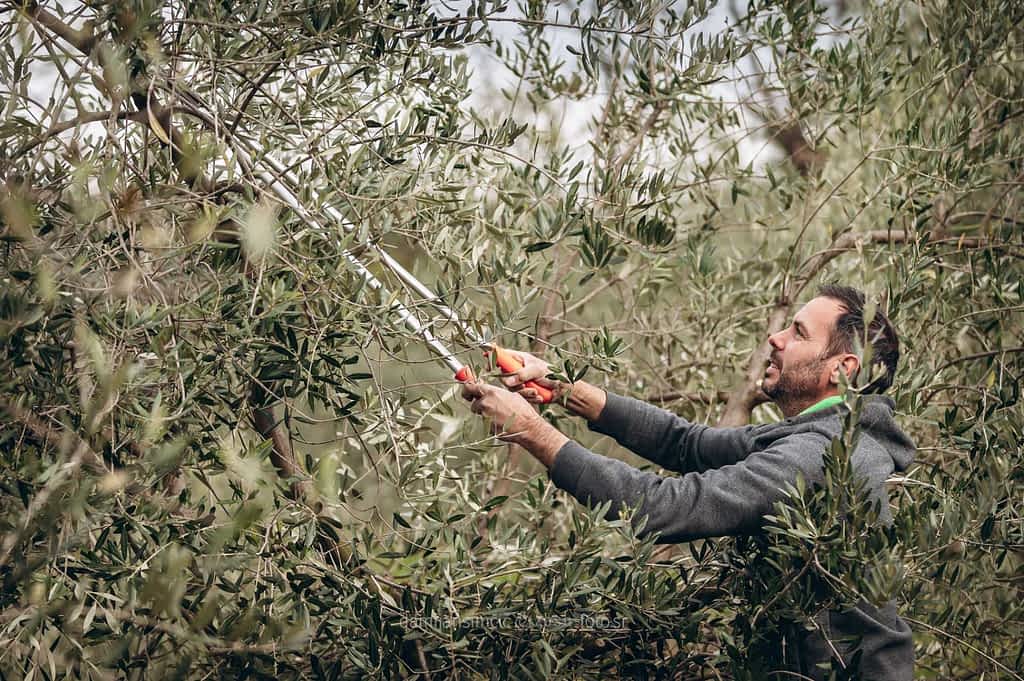 "We feel immensely happy and proud to be awarded at such an important competition," co-owner Timon Bratasevec said. "For our entire family and employees, this is a great recognition and proof that we are working in the right direction."
"Winning the NYIOOC gives us new strength and energy for the future," he added. "We are convinced that this recognition will open new sales opportunities for us."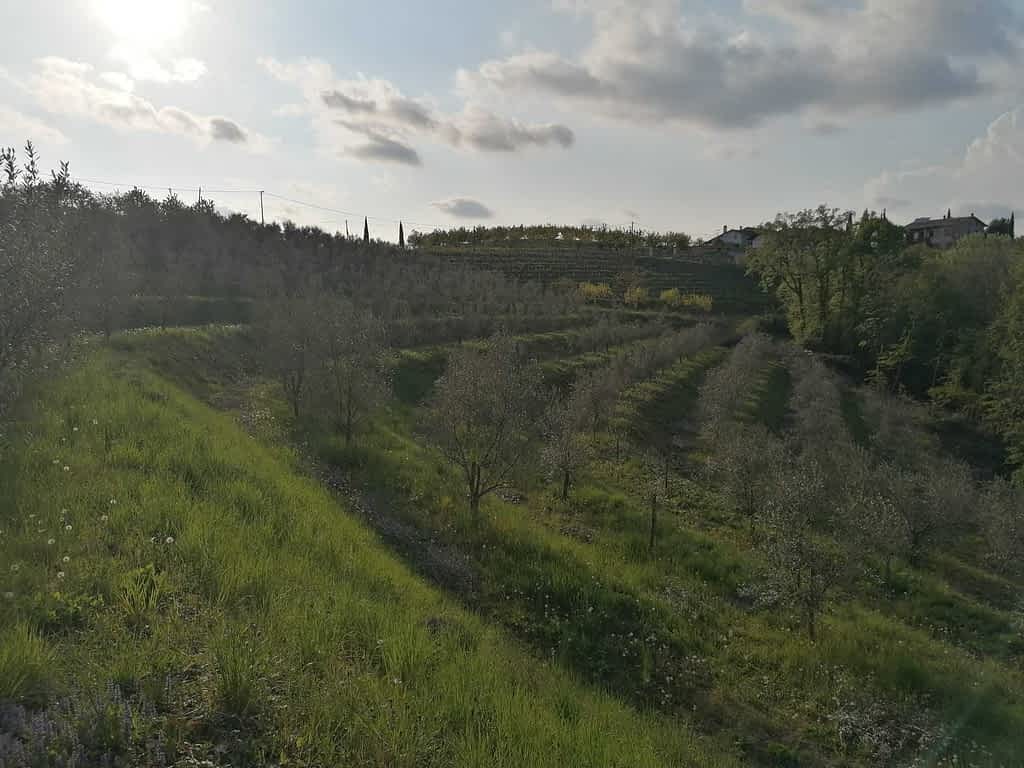 After a "catastrophic" harvest in 2019, Bratasevec was relieved when better climatic conditions arrived at key moments during the 2020 harvest.
"We had a hard time expecting a harvest in 2020/21 because the previous harvest was catastrophic for us," he said. "The weather conditions during flowering and ripening were very bad and therefore, the harvest was very poor. This time, nature came to our aid very generously and offered us an excellent harvest."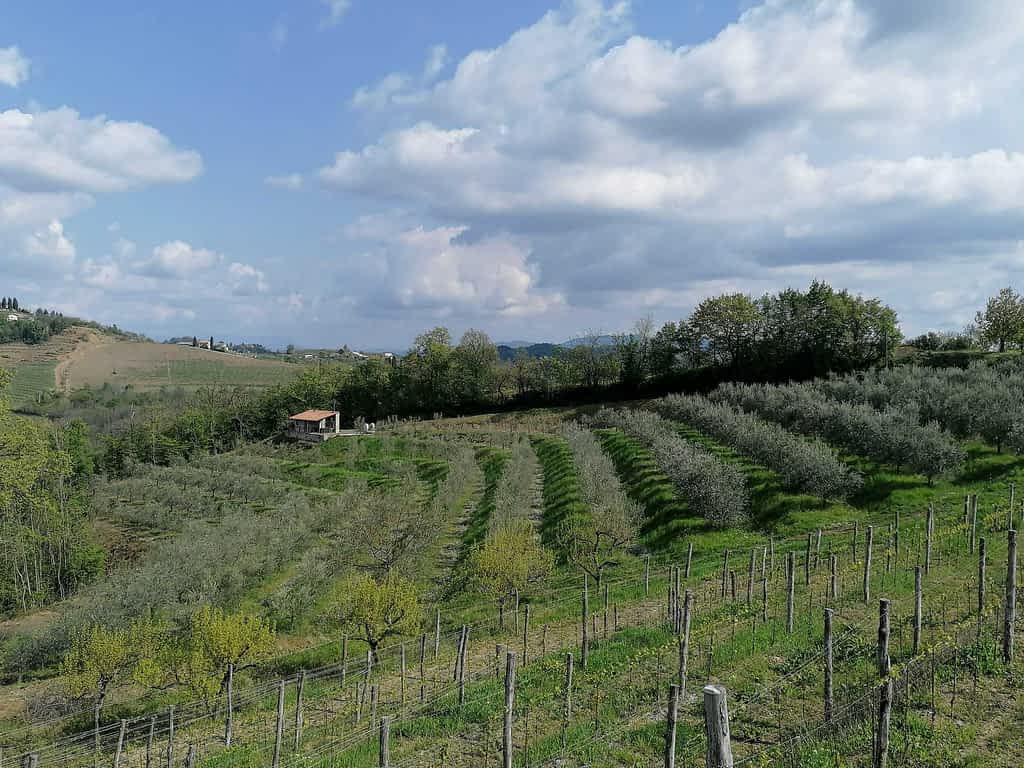 The NYIOOC World Olive Oil Competition, held each spring in New York, is the world's largest and most prestigious olive oil contest. Its annual listing of award winners is considered the authoritative guide to the year's best extra virgin olive oils.