OPG Rajner i Sinovi's Gold Awards a 'Dream Come True'
It's a dream come true. We are immensely honored to be recognized on a global platform and will continue to bring superior quality organic olive oil to your tables. It also brings us great pride to have put the region of Dalmatia on the world's best olive oil map.

Delfa Perica, owner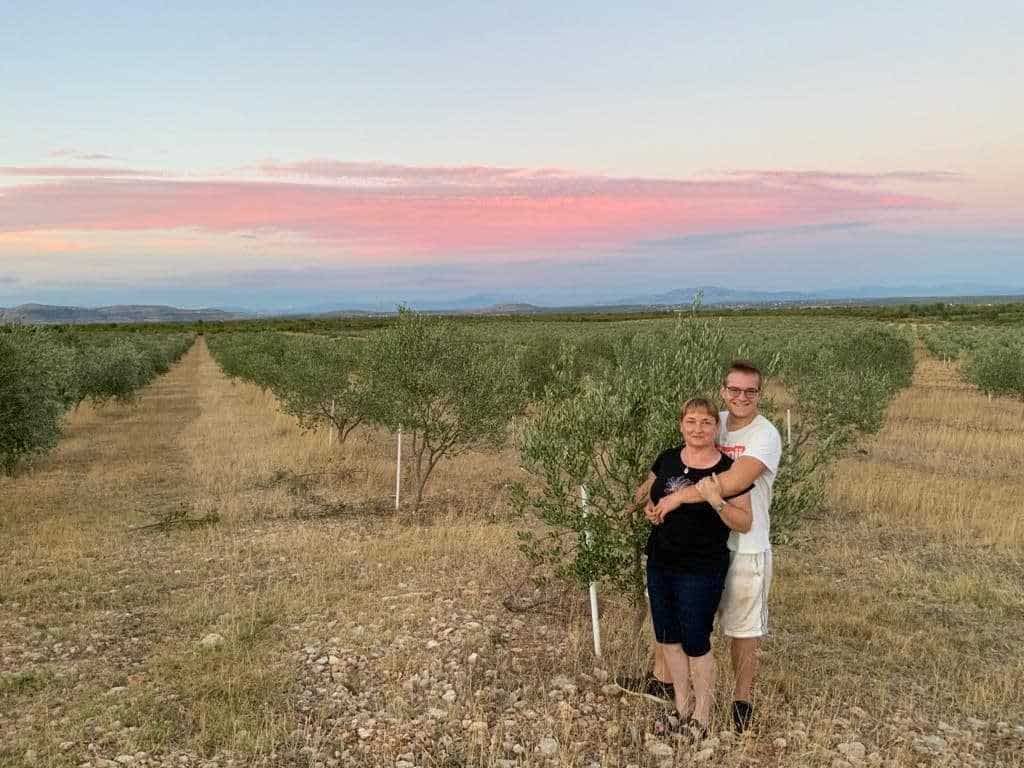 The company produces organic extra virgin olive oil in Dalmatia from Leccino, Picholine, Oblica, Maurino, Pendolino and Frantoio olives using traditional methods. OPG Rajner i Sinovi earned the two Gold Awards for its organic medium Eden Oblica and Eden Leccino blends.
"It's a dream come true," owner Felda Perica said. "We are immensely honored to be recognized on a global platform and will continue to bring superior quality organic olive oil to your tables. It also brings us great pride to have put the region of Dalmatia on the world's best olive oil map."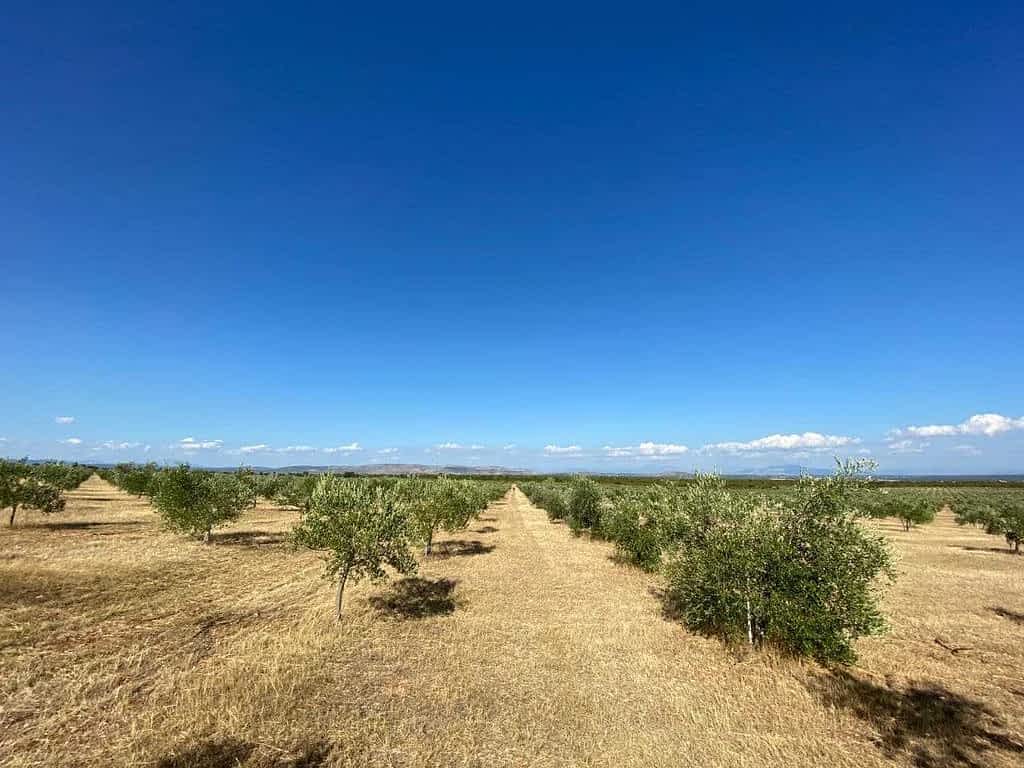 As with many other producers around the world, OPG Rajner i Sinovi overcame a number of challenges associated with the Covid-19 pandemic during the 2020 olive harvest.
"Due to Covid-19, we faced a few challenges including labor shortages and also having to constantly adhere to strict measures with regards to the pandemic," Perica said. "Fortunately, our goal to achieve a smooth and problem-free harvest turned out successful."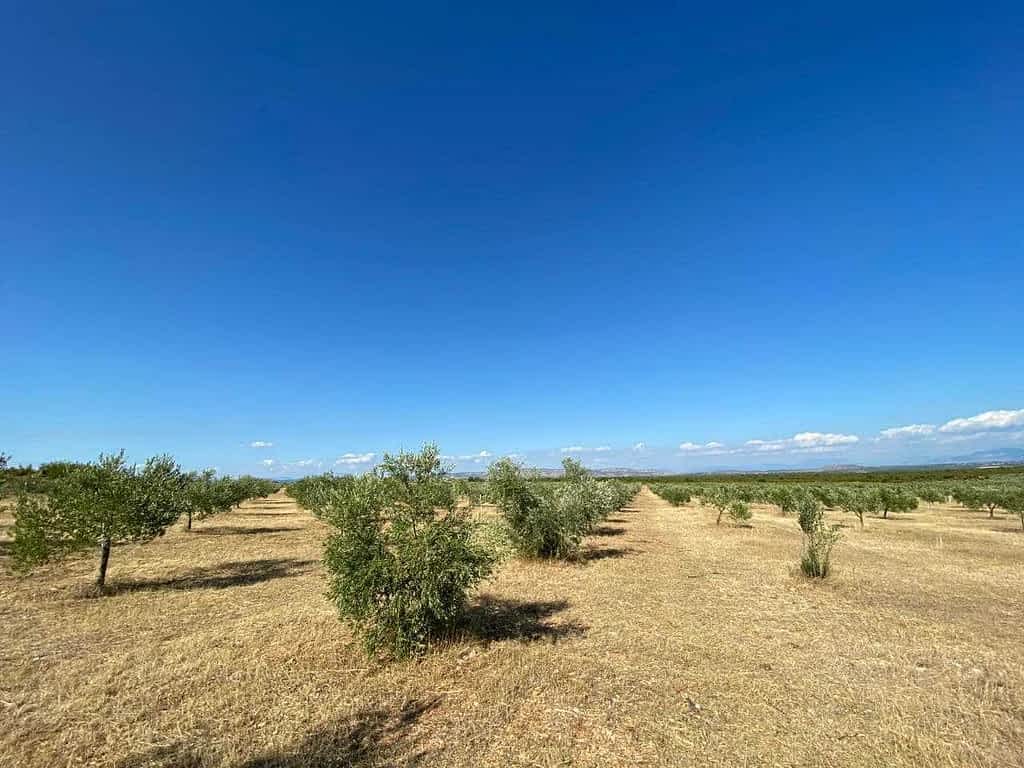 The NYIOOC World Olive Oil Competition, held each spring in New York, is the world's largest and most prestigious olive oil contest. Its annual listing of award winners is considered the authoritative guide to the year's best extra virgin olive oils.