Frantoio Bonamini Awarded for Veneto Valpolicella DOP
We feel very proud of this award. We are very happy for our company but above all for our American customers and friends who have believed and trust in us for many years.

Sabrina Bonamini, co-owner
The company produces extra virgin olive oil in Veneto using traditional methods. Frantoio Bonamini earned the Gold Award for Veneto Valpolicella DOP, a delicate blend.
"We feel very proud of this award," co-owner Sabrina Bonamini said. "We are very happy for our company but above all for our American customers and friends who have believed and trust in us for many years."
For the producers behind Frantoio Bonamini, 2020 held mixed fortunes. An abundant harvest combined with Covid-19 restrictions made getting all the olives processed in time a real challenge.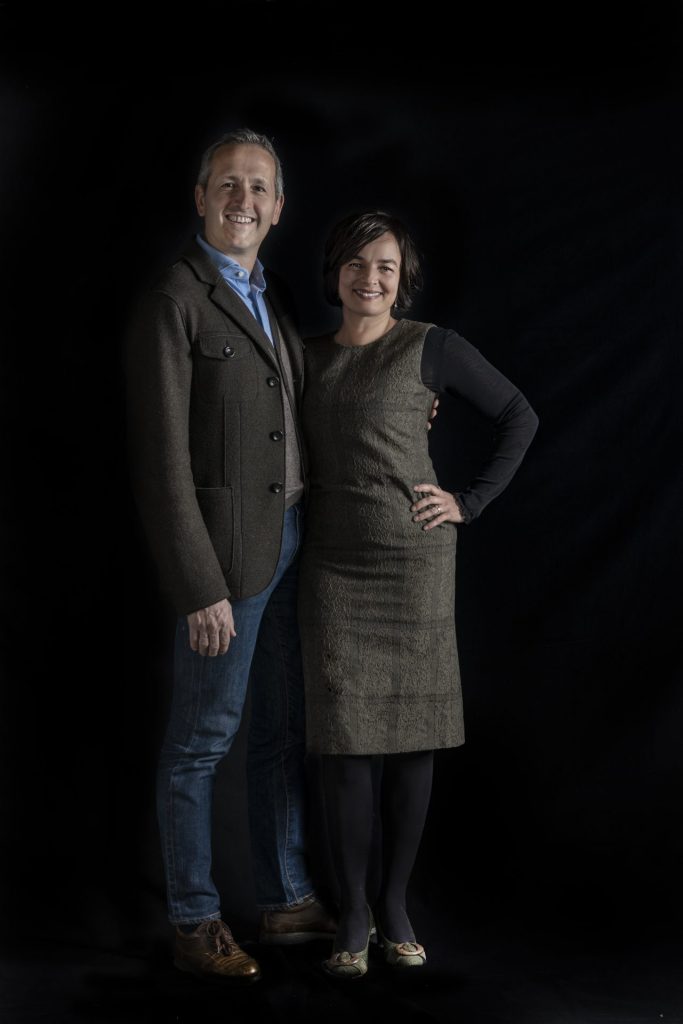 "The 2020/21 harvest in the Veneto region was very abundant and therefore the first challenge was certainly to process the olives a few hours after harvesting in order to extract the best quality of extra virgin olive oil; we worked 24 hours a day for 50 days," Bonamini said. "Another challenge we faced was the certainty to work safely with the pandemic."
The NYIOOC World Olive Oil Competition is the world's largest and most prestigious olive oil contest. Its annual listing of award winners is considered the authoritative guide to the year's best extra virgin olive oils.