Eliada Premium Awarded for Outstanding Arbosana
Eliada Gida Tarim Kozmetik Ithalat Ihracat has won a Silver Award at the 2020 NYIOOC World Olive Oil Competition in its first year of production
It's our first oil in the first year of production. It's a great feeling to be awarded at the NYIOOC and a great start that shows us we are going in the right direction.

Gizem Cetinturk, co-owner
The company, which is located in the southwestern region of the country along the shores of the Aegean Sea, picked up the award for its Eliada Premium, a delicate Arbosana. The company produces extra virgin olive oil using traditional methods.
"We are so proud to be awarded the Silver at the 2020 NYIOOC World Olive Oil Competition with Eliada Premium," co-owner Gizem Cetinturk said. "It's our first oil in the first year of production."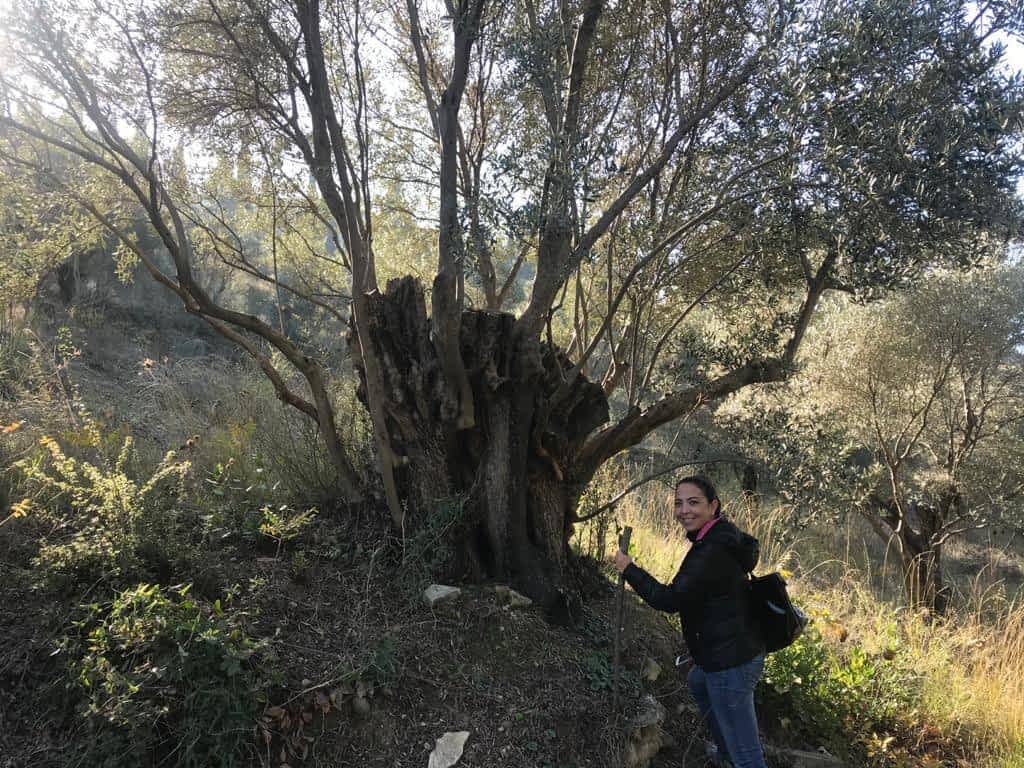 "It's a great feeling to be awarded at the NYIOOC and a great start that shows us we are going in the right direction," she added.
Cetinturk said the win is particularly gratifying due to the difficult nature of the harvest, caused in part by the challenging topography of the farm.
"Our biggest challenge was the condition of our lands," she said. "Our olive groves are very steep. Therefore, we cannot use any vehicle in them. It's always very difficult to do maintenance and we must harvest by hand."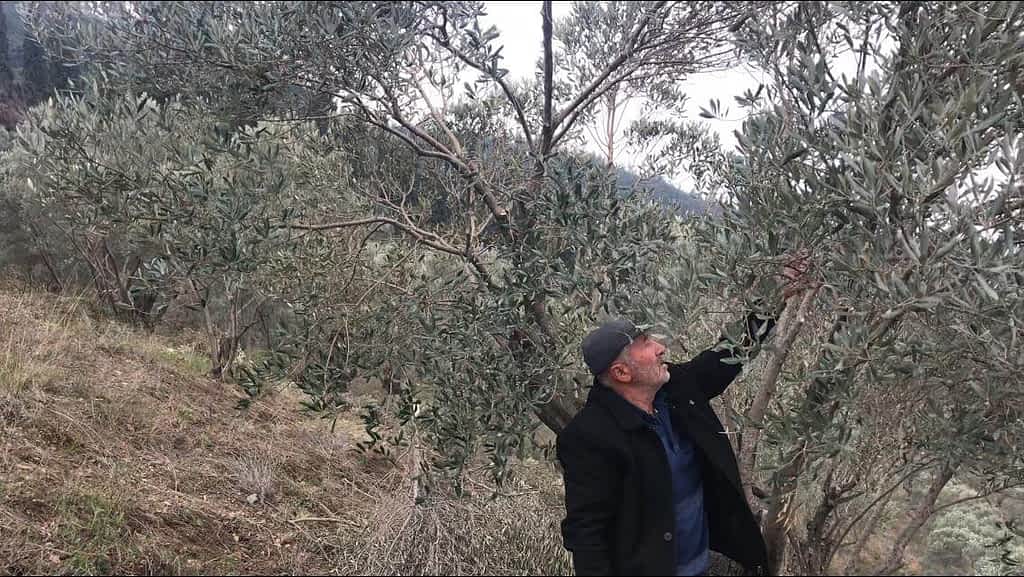 The NYIOOC World Olive Oil Competition, held each spring in New York, is the world's largest and most prestigious olive oil contest and its annual listing of award winners is considered the authoritative guide to the year's best extra virgin olive oils.