E Pluribus Unum Wins 2 Gold Awards at World Competition
We are humbled and honored to receive the Gold Award for both our oils in this, our launch year. Our passion and sense of responsibility for upholding the legacy of quality our predecessors have set for us are exceeded only by our gratitude upon receiving this recognition.

Rob Anderson, owner
The company produces organic extra virgin olive oil in Istria using traditional methods. E Pluribus Unum earned the two Gold Awards for its organic medium Istriana Premium Blend and its organic delicate Istriana Leccino.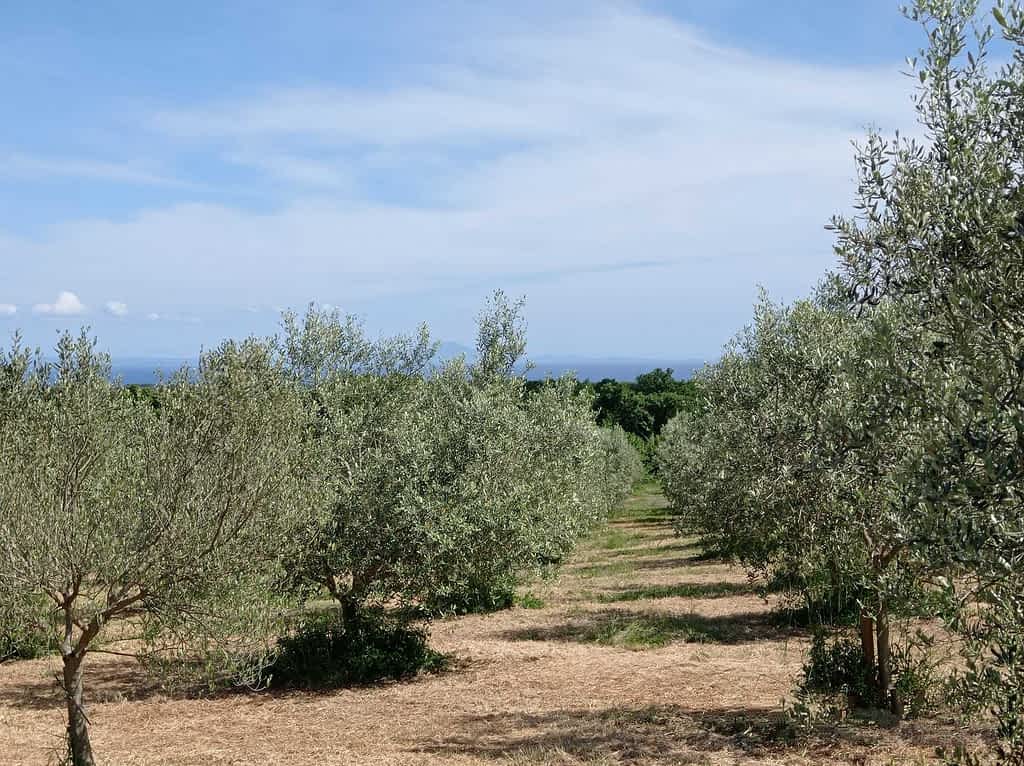 "We are humbled and honored to receive the Gold Award for both our oils in this, our launch year," owner Rob Anderson said. "Our passion and sense of responsibility for upholding the legacy of quality our predecessors have set for us are exceeded only by our gratitude upon receiving this recognition."
The producer behind E Pluribus Unum, which means "out of many, one" in Latin, said that every harvest brings its own challenges and 2020 was no exception.
"Every year brings its challenges, but we have learned to accept them, learn from them and look forward to the results of our love and labor," Anderson said.
The NYIOOC World Olive Oil Competition, held each spring in New York, is the world's largest and most prestigious olive oil contest. Its annual listing of award winners is considered the authoritative guide to the year's best extra virgin olive oils.