Divine Olive Wins Gold Award for Picholine
I am truly honored. Divine Olive represents a unique journey made up of traditions and several generations of cultivating olives in Morocco. Throughout the years, we remained true to our vision: no chemical product, no refining, only carefully harvested and hand-picked olives. I have never been prouder to lead the Divine Olive family.

Mohamed Boujra, owner
In the 2020/21 crop year, the company produced 40,000 liters of extra virgin olive oil in Fes using traditional methods. Divine Olive earned the Gold Award for its medium Picholine.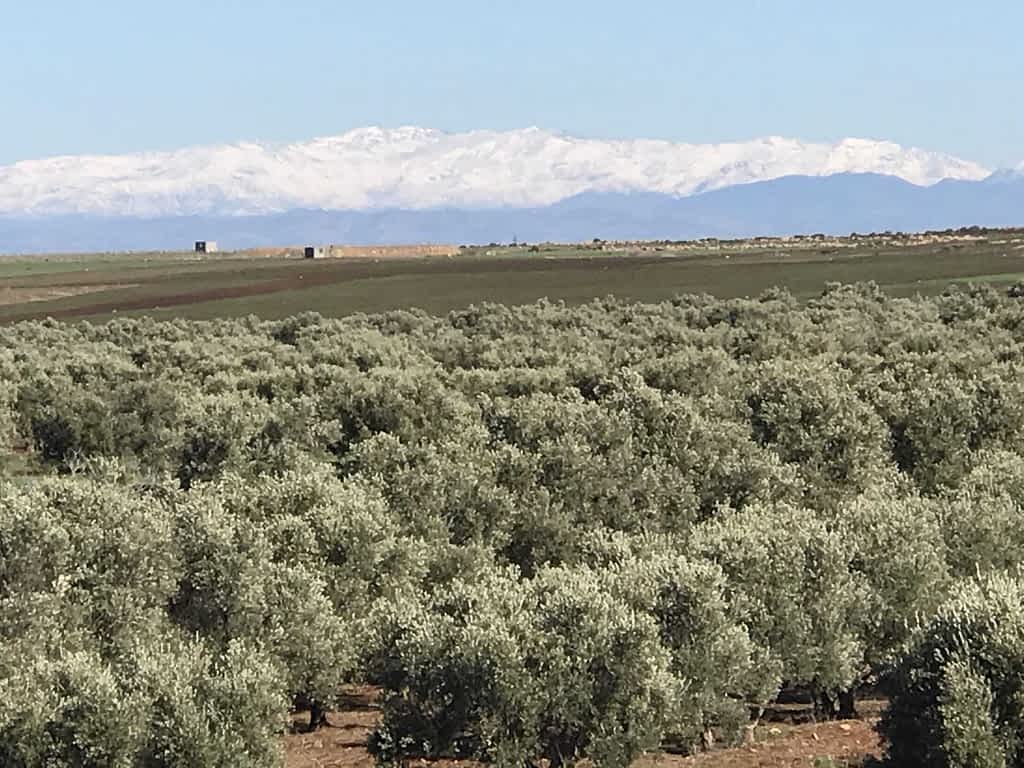 "I am truly honored. Divine Olive represents a unique journey made up of traditions and several generations of cultivating olives in Morocco," owner Mohamed Boujra said. "Throughout the years, we remained true to our vision: no chemical products, no refining, only carefully harvested and hand-picked olives. I have never been prouder to lead the Divine Olive family."
Boujra attributed the company's success at the NYIOOC to all the people behind Divine Olive that made the harvest possible.
"Our success during this challenging year boils down to our people and our passion," he said. "Every Divine Olive employee in every division, and even our families, played an important role in earning this honor. Being recognized in the midst of a global pandemic is truly extraordinary."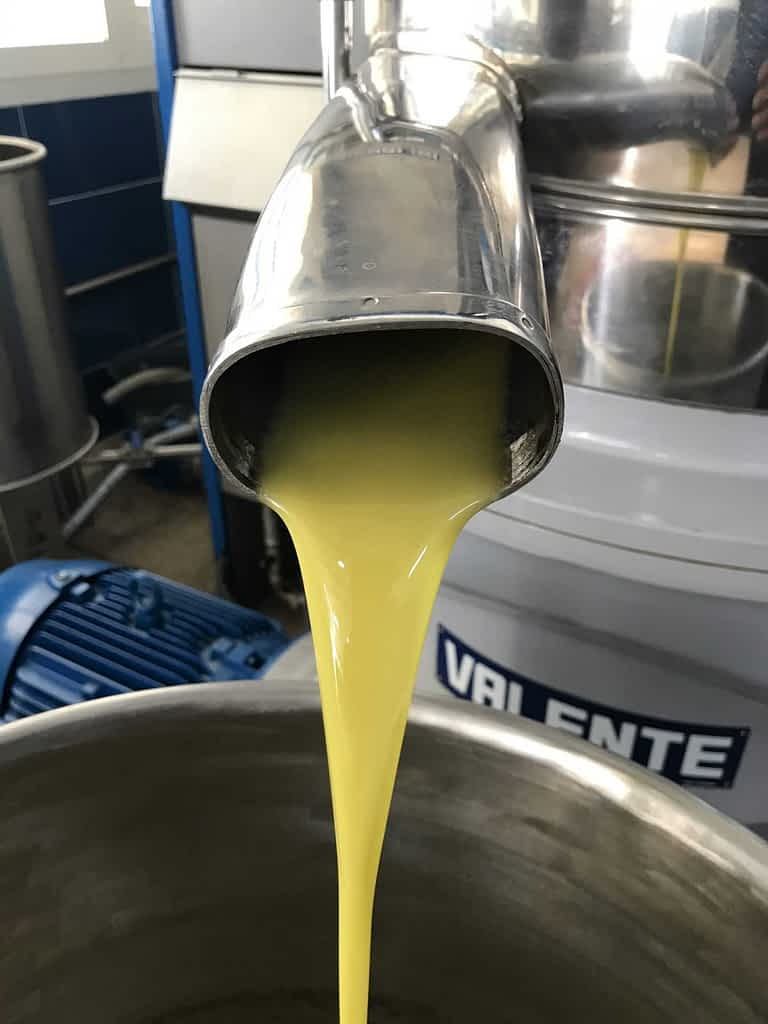 The NYIOOC World Olive Oil Competition, held each spring in New York, is the world's largest and most prestigious olive oil contest. Its annual listing of award winners is considered the authoritative guide to the year's best extra virgin olive oils.