Arcobaleno Awarded for Carolea at World Competition
This Gold Award makes us very happy. There's a lot of passionate work behind it, so it is very satisfying to see the results. We'll try always to make it better and are grateful to all our loyal customers and friends who always support us.

Anita Regenass Frisina, co-owner
The company produces extra virgin olive oil in Calabria using traditional methods. Arcobaleno earned the Gold Award for its Olio Frisno brand, a medium Carolea.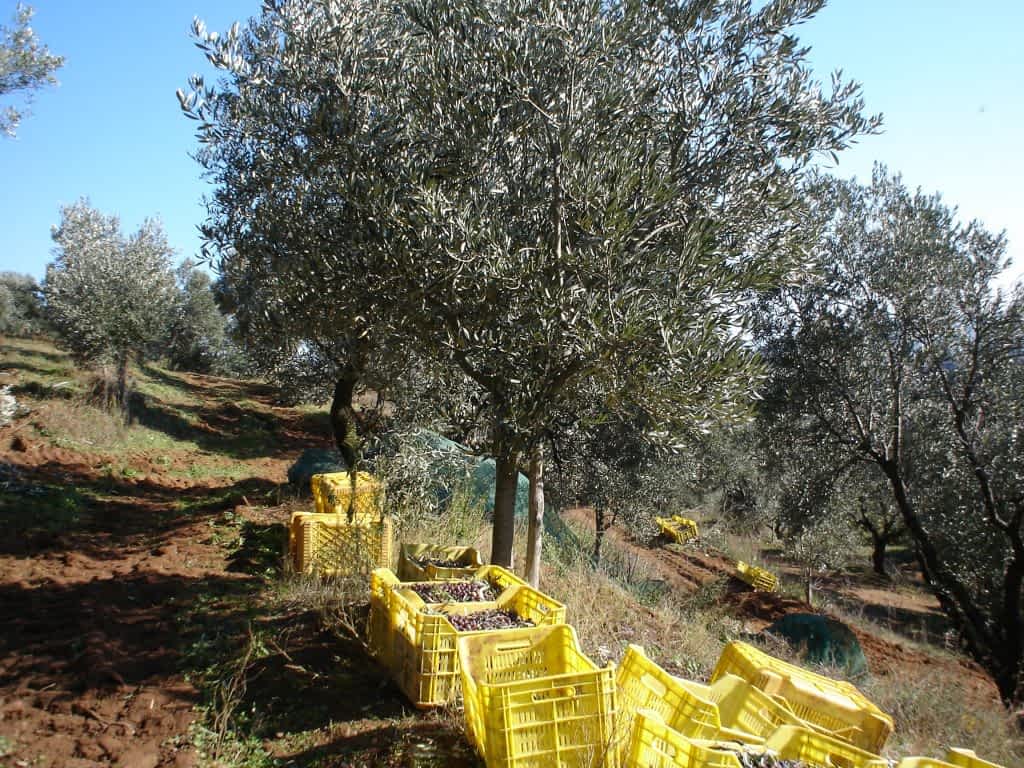 "This Gold Award makes us very happy," co-owner Anita Regenass Frisina said. "There's a lot of passionate work behind it, so it is very satisfying to see the results. We'll try always to make it better and are grateful to all our loyal customers and friends who always support us."
The producer added that this award is a reminder to her and the rest of her family that nothing can be taken for granted in the world of agriculture.
"Our whole family works hard to get an excellent olive oil every year," Regenass Frisina said. "Nothing is guaranteed until the oil is in the tank. This is the challenge of working in agriculture. One of the biggest challenges is to manage the higher temperatures in harvest months as the climate is changing and the harvest is earlier than it was some years ago."
The NYIOOC World Olive Oil Competition, held each spring in New York, is the world's largest and most prestigious olive oil contest. Its annual listing of award winners is considered the authoritative guide to the year's best extra virgin olive oils.