Ancient Wisdom, Modern Farming Bring Victory for Umbria Tellus
Winning a Gold Award at the NYIOOC validates our methods and recognizes us for our continued efforts.

Gian Luca Buscaglia, owner
The Umbrian producer earned its first-ever NYIOOC accolade for its Sibi Lucia brand, a medium blend of Moraiolo, Pendolino and San Felice olives.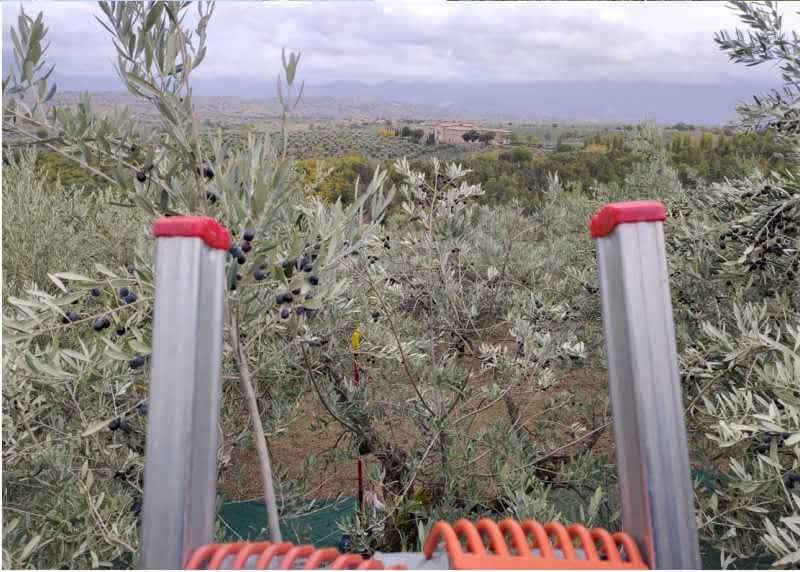 "Umbria Tellus is a small artisan business, we are driven by passion and are obsessed with the quest for producing the best possible extra virgin olive oil," owner Gian Luca Buscaglia said.
"We apply lessons from our ancestors while remaining informed about new findings and studies," he added. "Winning a Gold Award at the NYIOOC validates our methods and recognizes us for our continued efforts."
Like many producers in Italy, Buscaglia said he faced plenty of challenges producing high-quality olive oil this year, beginning with high heat in the summer.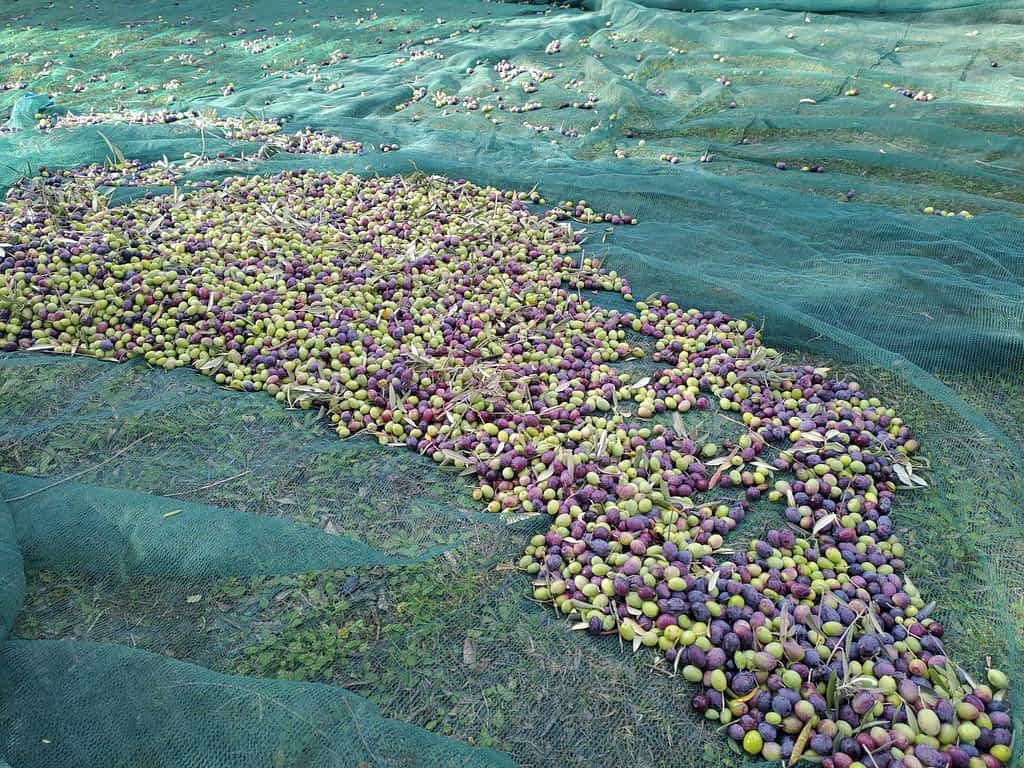 "Summer 2022 was torrid in Umbria, with many weeks without rain," he said. "The upside is that the heat prevented olive flies from reproducing."
"The olives were sound, though small compared to previous years," Buscaglia added. "The 2022 harvest resulted in a fair amount of olives, though the yield was lower than usual."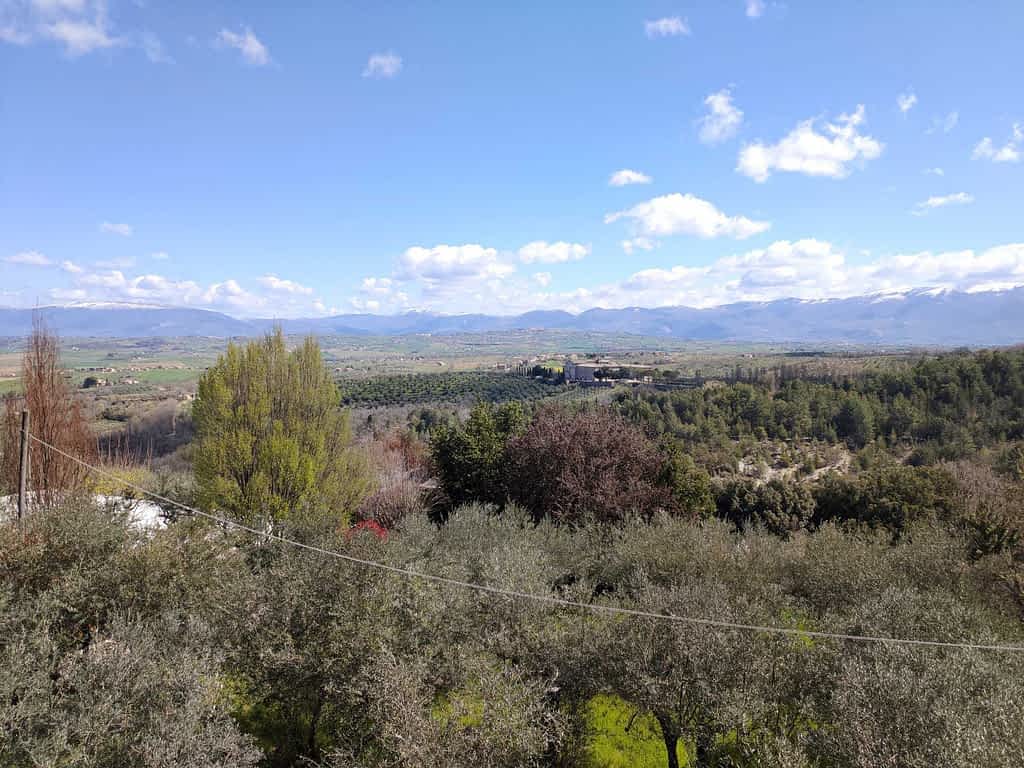 Held each spring in New York, the NYIOOC World Olive Oil Competition is the world's largest and most prestigious olive oil contest. Its annual listing of award winners is considered the authoritative guide to the year's best extra virgin olive oils.