Oli Migjorn Wins Gold Award for Arbequina
For us, it is an immense honor that our whole year of work is valued and received such an important award.

Aïna Llaudó, export manager
"For us, it is an immense honor that our whole year of work is valued and received such an important award," said Aïna Llaudó, Oli Migjorn's export manager.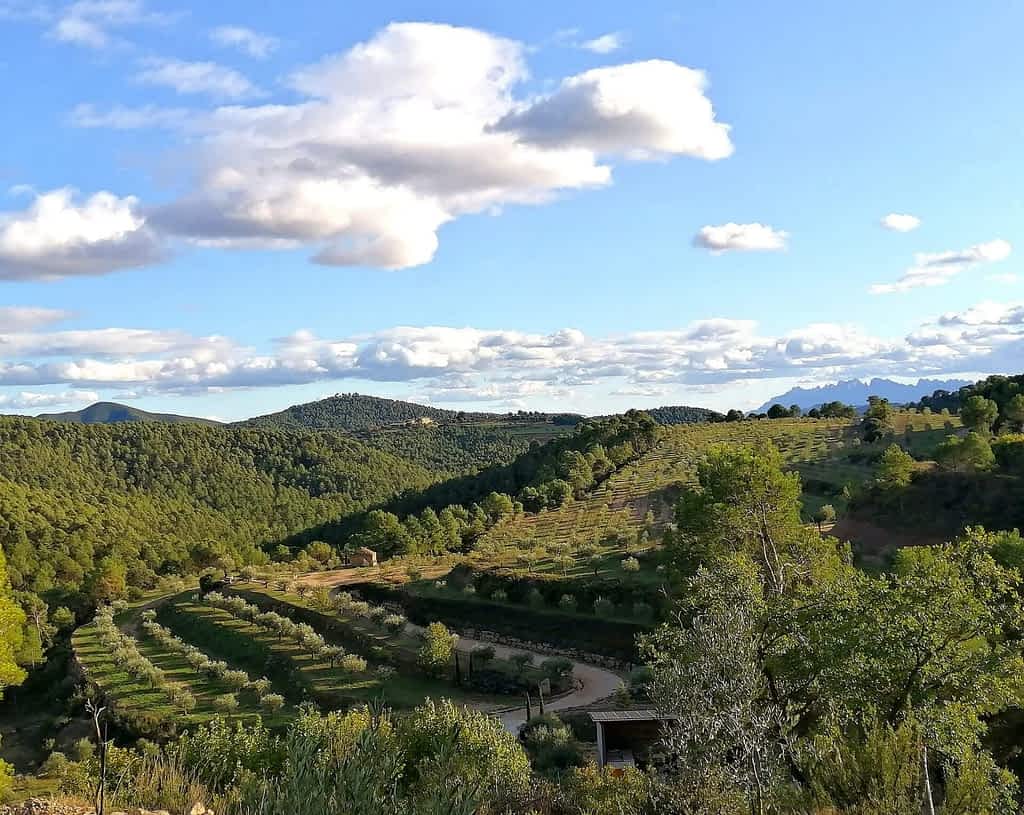 In the 2021/22 crop year, the company produced 15 tons of organic extra virgin olive oil using traditional methods.
Despite renewed success at the competition, Llaudó said climate change was creating plenty of challenges.
"Climate change is affecting the flowering," she said. "The high temperatures of June come to burn the flowers, almost causing the impossibility of the birth of the olive."
"To combat part of this problem, we put underground drip irrigation on the entire farm," Llaudó added.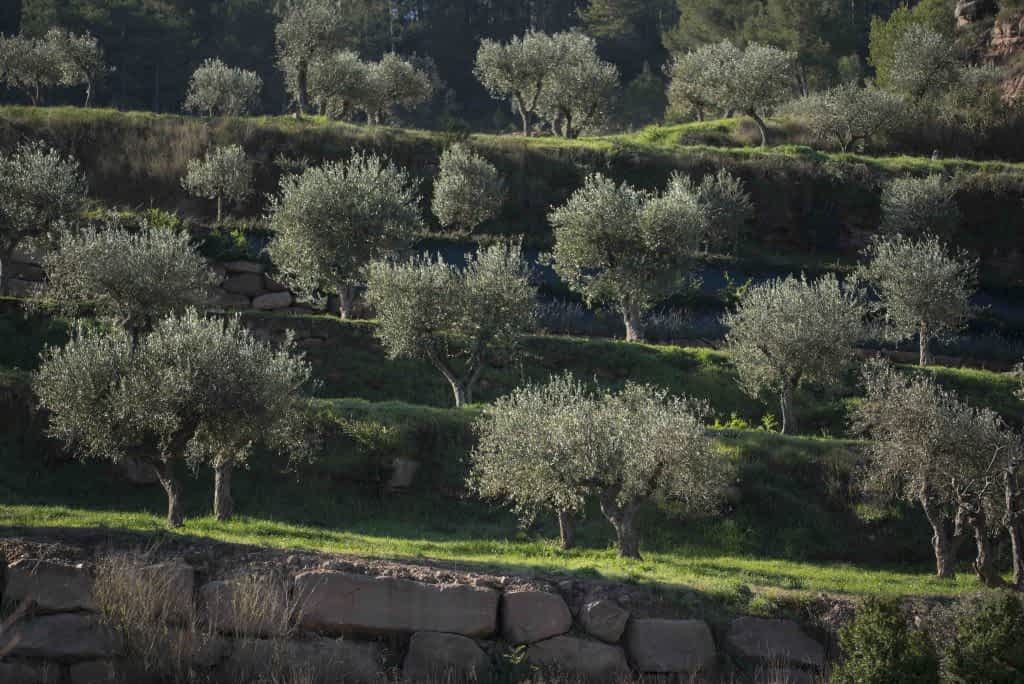 The NYIOOC World Olive Oil Competition, held each spring in New York, is the world's largest and most prestigious olive oil contest. Its annual listing of award winners is considered the authoritative guide to the year's best extra virgin olive oils.