Monogram Awarded for Organic Robust Blend at NYIOOC
This Gold Award for Monogram Olive Oil is firm evidence not only that we produce a high-quality and healthy product for all of you to enjoy but also it is our reward for the many years of constant experimentation from the olive grove to the mill and finally to the packaging of our olive oil.

Anastasis Magganas, owner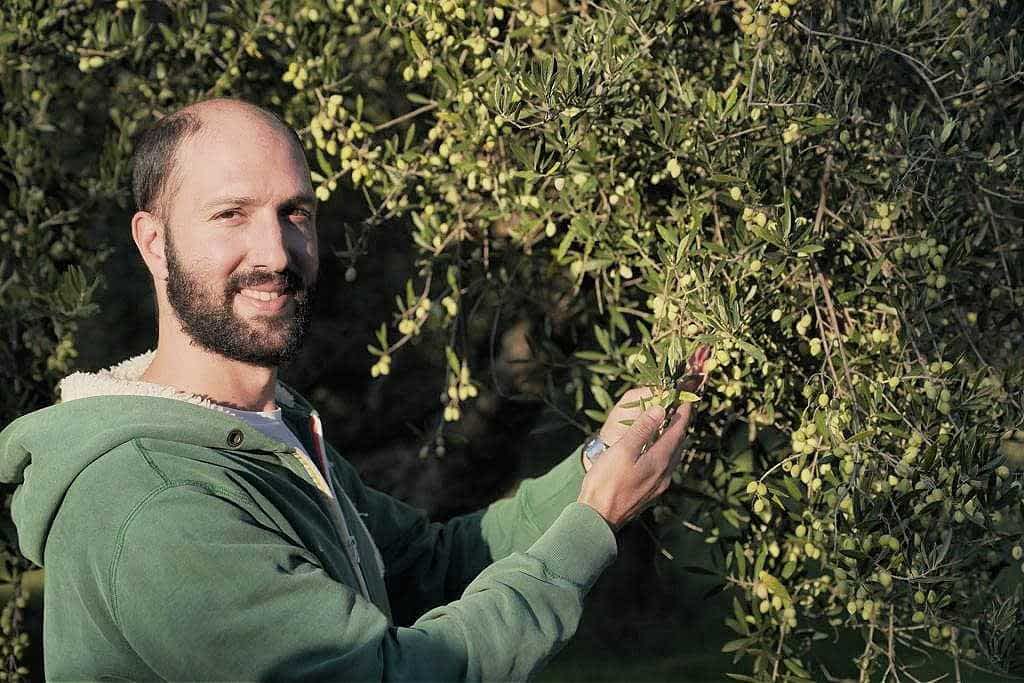 In the 2020/21 crop year, the company produced between 12 and 15 tons of organic extra virgin olive oil in Kalamata from Koroneiki and Athinolia olives using traditional methods. Monogram Olive Oil earned the Gold Award for its organic robust blend.
"We are so proud of this remarkable achievement," owner Anastasis Magganas said. "This Gold Award for Monogram Olive Oil is firm evidence not only that we produce a high-quality and healthy product for all of you to enjoy but also it is our reward for the many years of constant experimentation from the olive grove to the mill and finally to the packaging of our olive oil."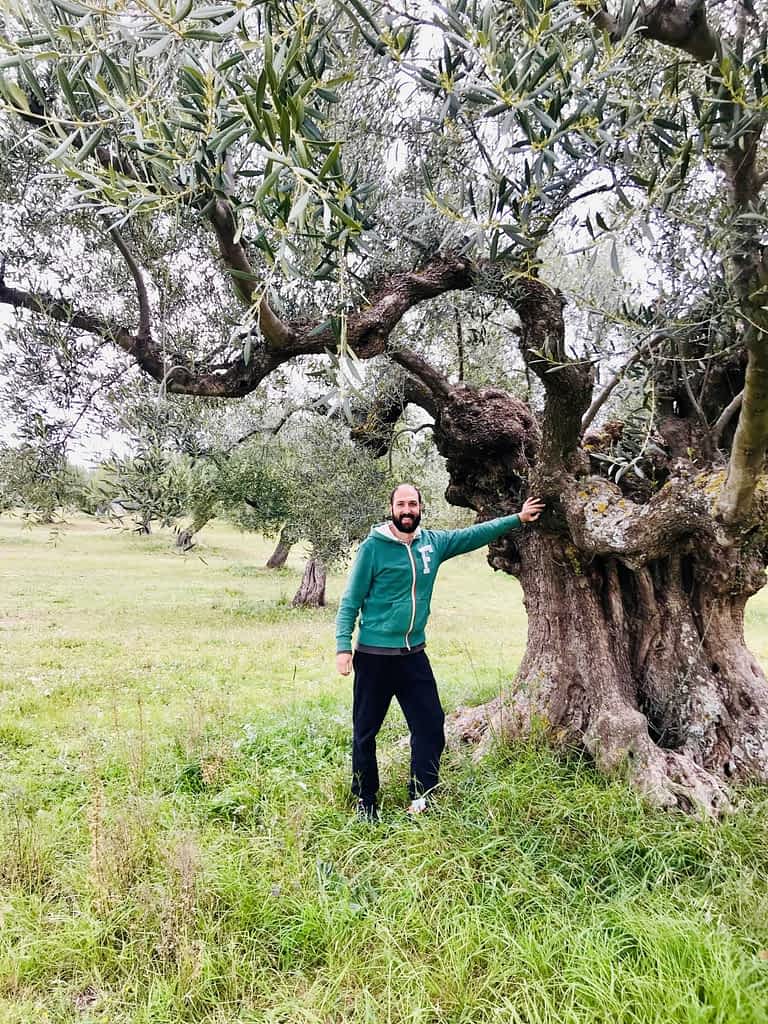 Magganas added that producing high-quality extra virgin olive oil is always difficult and the 2020/21 crop year was no exception.
"The cultivation and production of high-quality extra virgin olive oil is always difficult because the agricultural sector by itself is a very dynamic process that can change at any time," he said. "Our dedication and passion combined with the hard work of our team of experts always make us feel that we are able to overcome every single difficulty we face."
The NYIOOC World Olive Oil Competition, held each spring in New York, is the world's largest and most prestigious olive oil contest. Its annual listing of award winners is considered the authoritative guide to the year's best extra virgin olive oils.