Turkish Delight for Darvari Gıda Wins 4 Awards at NYIOOC
We are happy and proud of proving our quality and seeing that we are on the correct path.

Cem Erdilek, co-owner
Situated on the stunning straight of the Dardanelles, the producer earned Gold Awards for its delicate Ottoman (White Label) Ayvalik monovarietal and Byzantium Anna brands, a delicate Edremit.
The company earned the Silver Awards for its Ottoman (Black Label) delicate Ayvalik and Byzantium Irene, a delicate Edremit.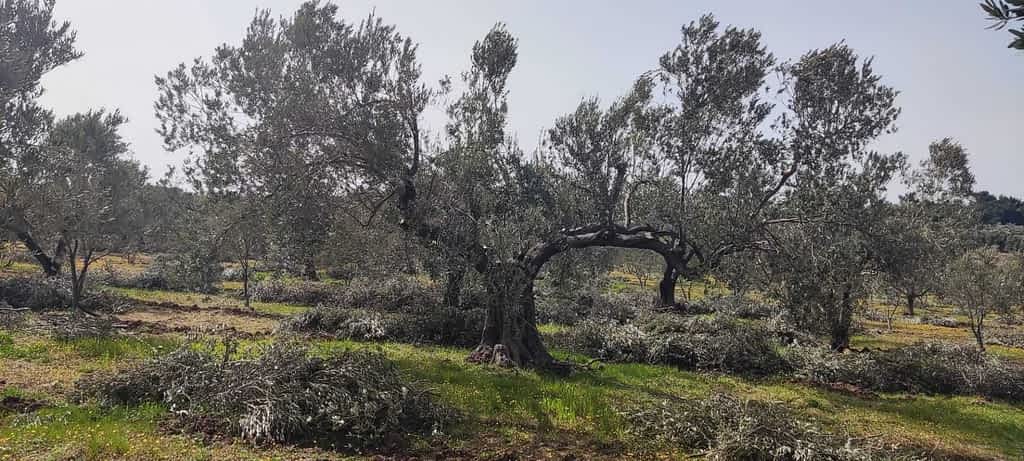 "We are happy and proud of proving our quality and seeing that we are on the correct path," co-owner Cem Erdilek said.
In the 2021/22 crop year, Darvari Gıda produced 20 tons of extra virgin olive oil using traditional methods. Despite the bountiful harvest, the company faced plenty of challenges in achieving its outstanding results.
"We had difficulties finding an adequate labor force for the harvest, but we invested in some special equipment and had a good fruitset," Erdilek said. "In the end, we were happy to complete our harvest while other farmers were just starting theirs."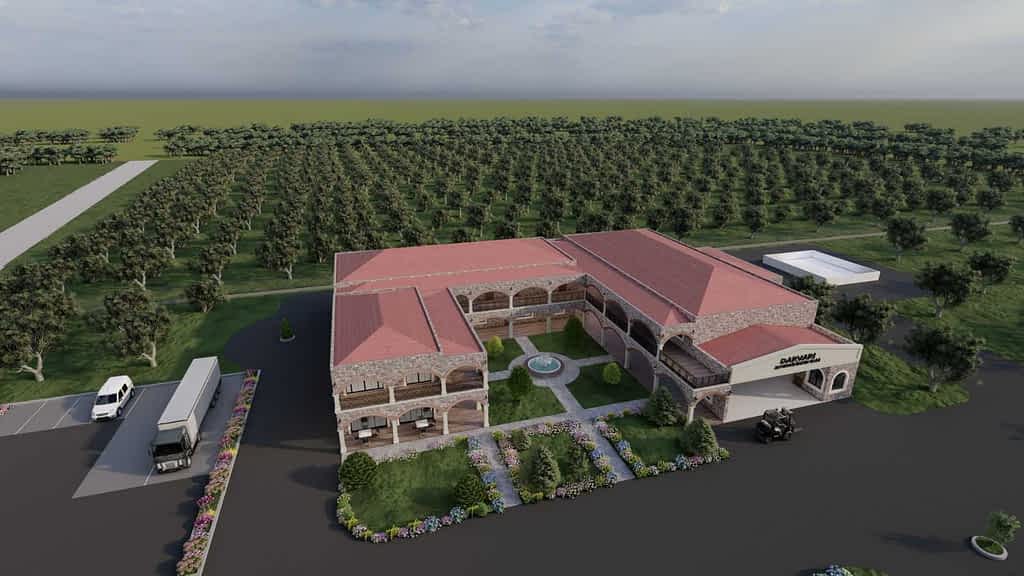 The NYIOOC World Olive Oil Competition, held each spring in New York, is the world's largest and most prestigious olive oil contest. Its annual listing of award winners is considered the authoritative guide to the year's best extra virgin olive oils.