Robust Vipiano Wins Gold Award for Tuscan Blend
Situated in the small village of Vitiano, south of Arezzo, in Tuscany, the producer earned its sixth-consecutive award for the Vipiano brand, a robust blend.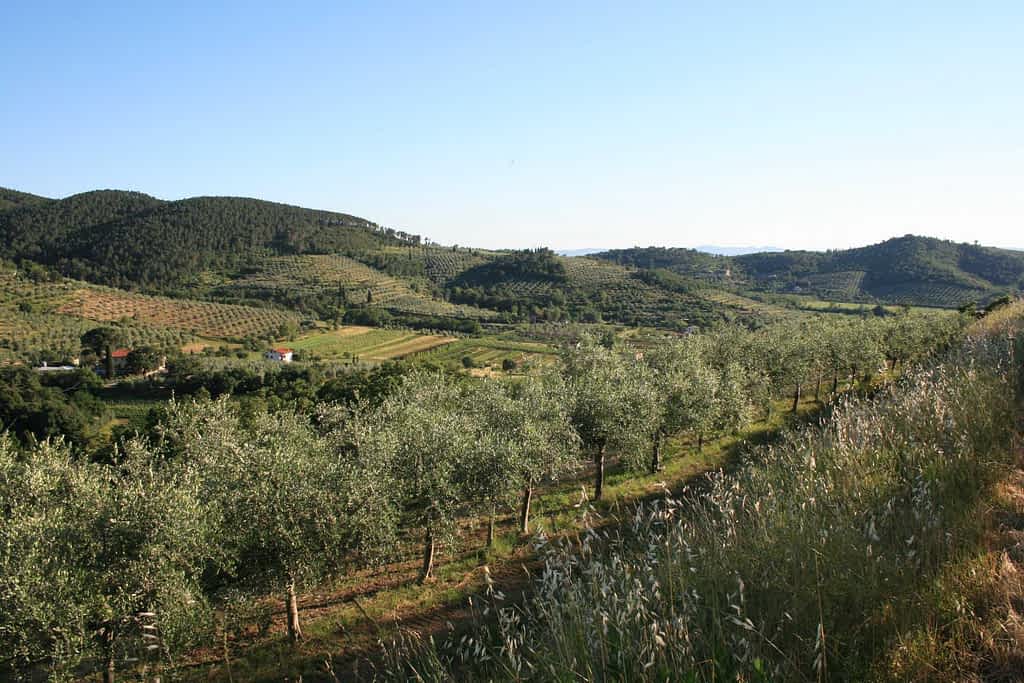 "This victory is really very important for us, it's a great achievement," owner Giancarlo Giannini said.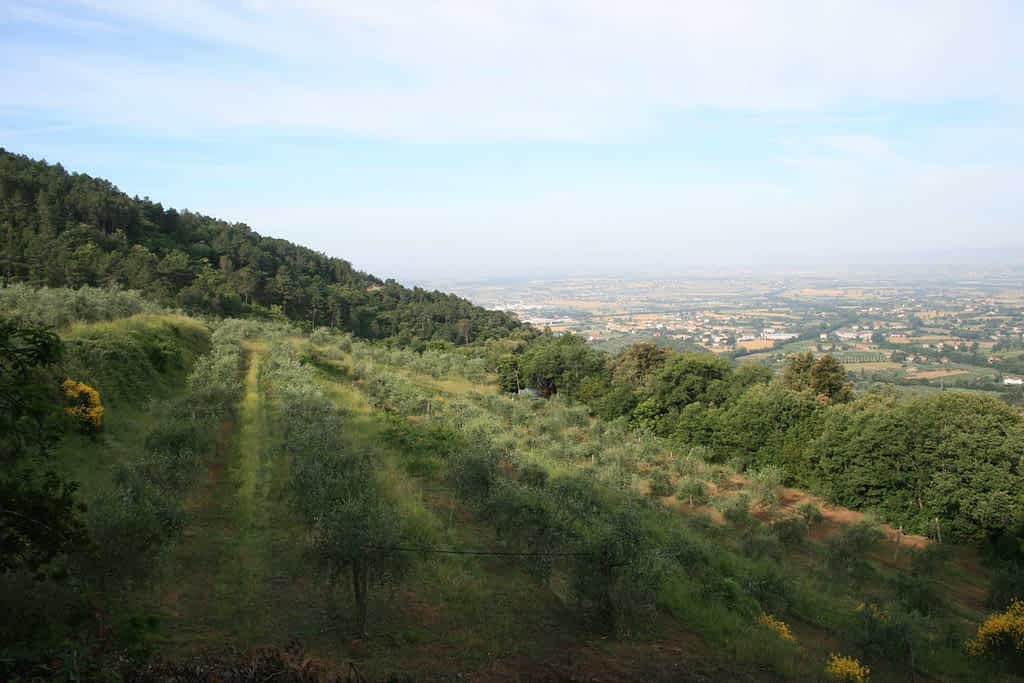 "The most important problem we faced last year was the extreme drought, which caused a considerable decline in production," he said.
The NYIOOC World Olive Oil Competition, held each spring in New York, is the world's largest and most prestigious olive oil contest. Its annual listing of award winners is considered the authoritative guide to the year's best extra virgin olive oils.