Olio Di Mino Awarded for Organic Monovarietals
We feel very proud and are encouraged to grow further with the aim of bringing an example of Sicilian tradition all over the world by consolidating the values of our family.

Francesco Di Mino, owner
Located on Sicily, the largest island in the Mediterranean Sea, the third-generation family farm earned a Gold Award for an organic robust Nocellara del Belice and a Silver Award for an organic delicate Biancolilla.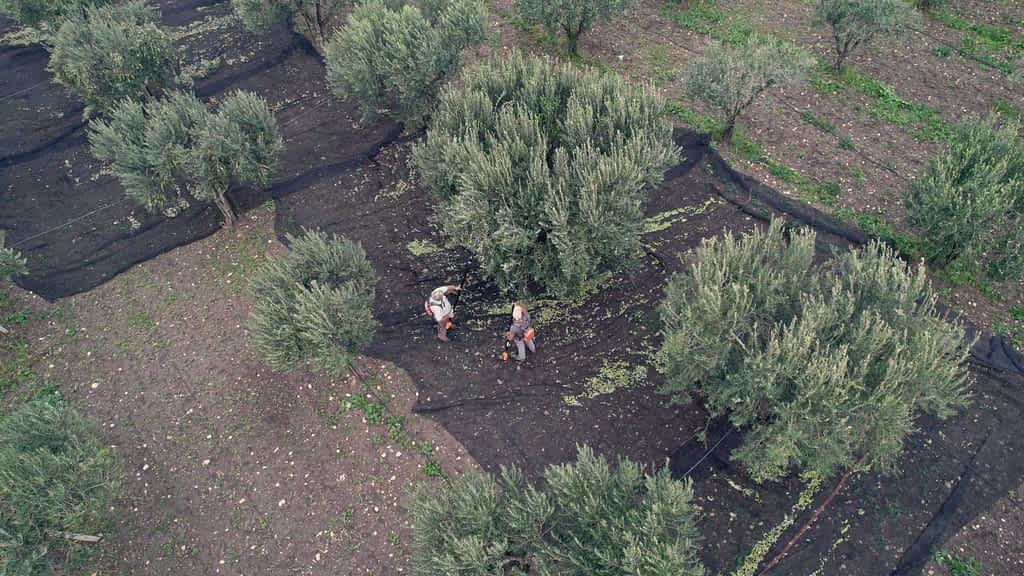 "We feel very proud and are encouraged to grow further with the aim of bringing an example of Sicilian tradition all over the world by consolidating the values of our family," owner Francesco Di Mino said.
"The difficulties associated with the cultivation of olives and the subsequent marketing of the oil generate a particular affection that nourishes the producer and affects the oil," he added.
Di Mino said winning awards at the world's most prestigious olive oil quality contest indicated his production methods and decision-making. However, he also attributed his success to the machinations of nature.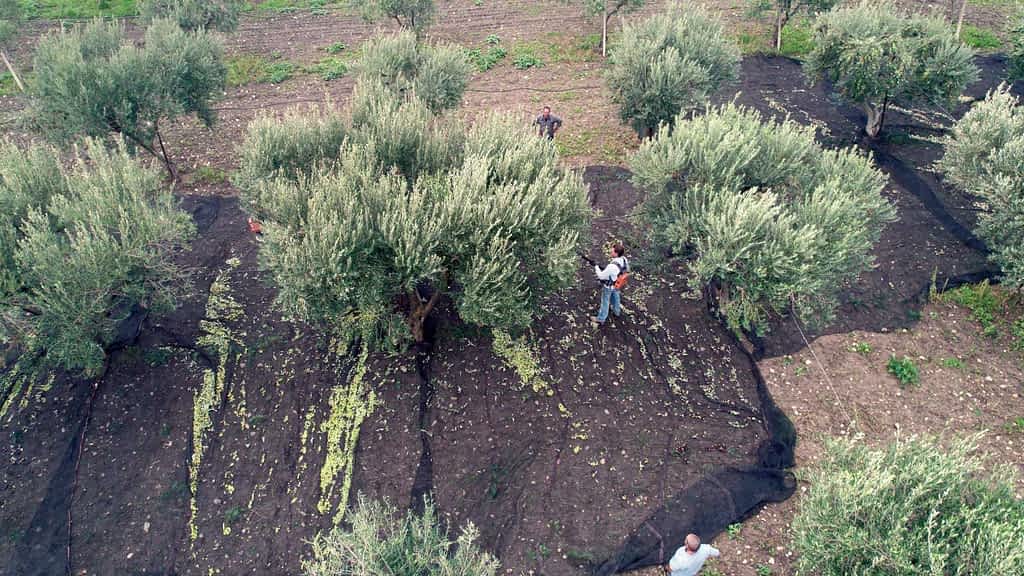 "Our oil has no secret recipes or unique procedures," he said. "It is an oil for those who appreciate it, as it is, a precious and unique product of Mother Nature."
"Producing high-quality oil has an epic character because there are many factors that are beyond our control," Di Mino added. "The oil is produced by nature, so it comes from something bigger than us."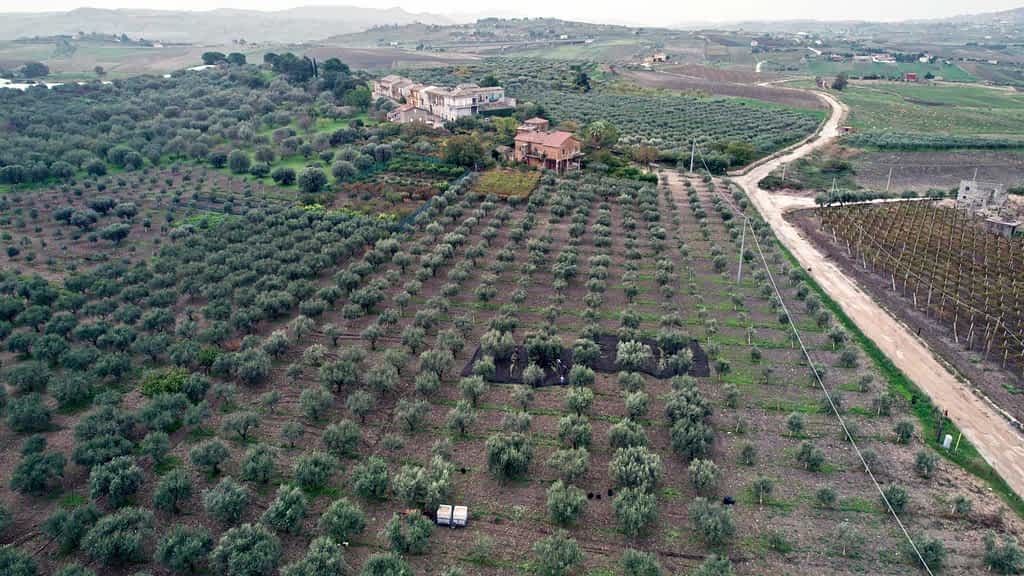 The NYIOOC World Olive Oil Competition, held each spring in New York, is the world's largest and most prestigious olive oil contest. Its annual listing of award winners is considered the authoritative guide to the year's best extra virgin olive oils.