Woodpecker Trail Olive Farm Snags Silver at 2020 NYIOOC
Woodpecker Trail Olive Farm won a Silver Award at the 2020 NYIOOC World Olive Oil Competition, the world's most prestigious olive oil quality contest.
Seeing the trees bring fruit and win this prestigious best olive oil award is extremely humbling.

Curtis Poling, Woodpecker Trail Olive Farm CEO
The company employs traditional methods to produce its extra virgin olive oil from 6000 Arbequina olive trees in Georgia, United States. It won a Silver Award for its Woodpecker Trail Olive Farm medium Arbequina.
The company worked hard to optimize its growing conditions during the 2019/2020 season, owner Curtis Poling said when he learned of the award.
"Establishing the best mix of nutrition, water and tree varietals is pioneering for us in Georgia," Poling said. "There are many unknowns. We continue to add new varieties of trees. Balance of water has been a challenge considering our higher humidity. We keep close watch over the the orchard daily. We think history will be kind to our efforts."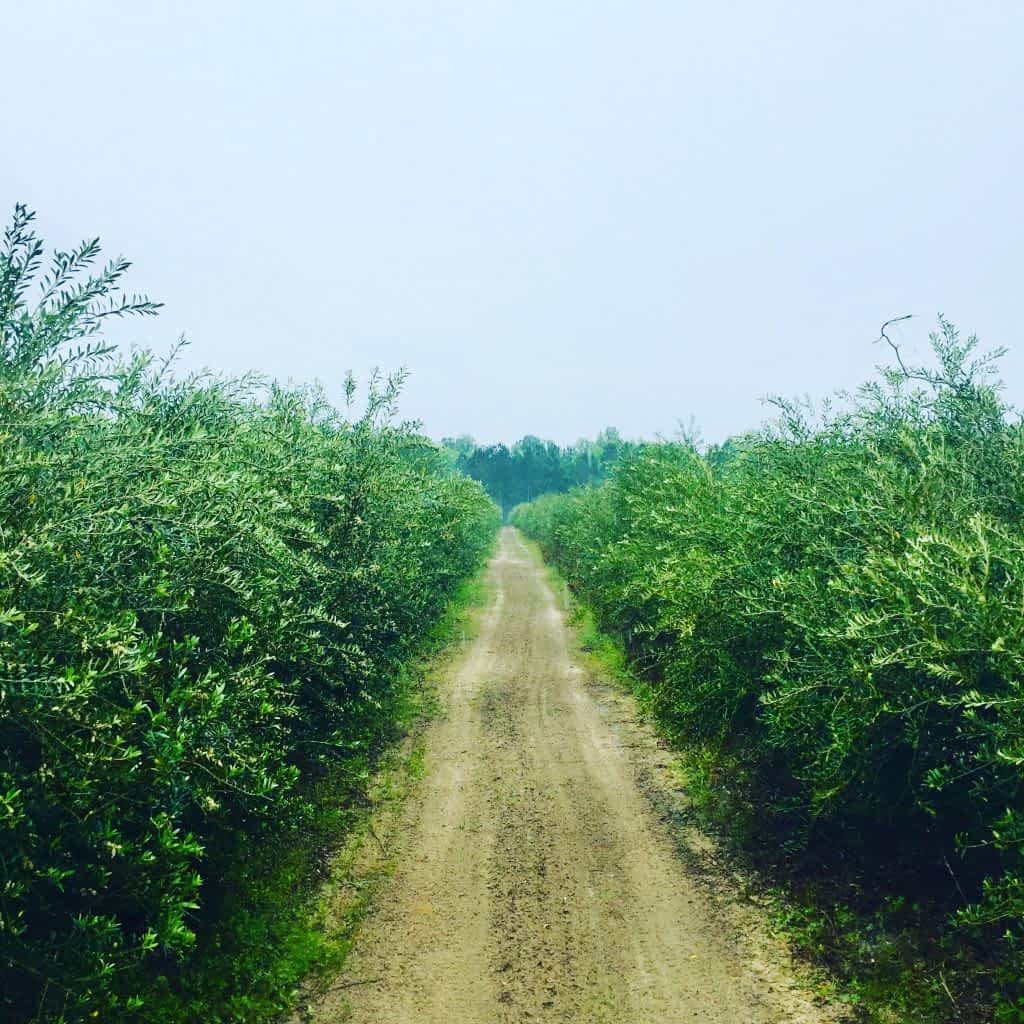 Poling remarked that the encouragement and support of friends, family and local supporters were strong drivers of motivation for the producer.
"Seeing the trees bring fruit and winning this prestigious Award is extremely humbling. This recognition provides the incentive to continue our expansions and market awareness of our product," he said
The NYIOOC World Olive Oil Competition, held each spring in New York, is the world's largest and most prestigious olive oil contest and its annual listing of award winners is considered the authoritative guide to the year's best extra virgin olive oils.